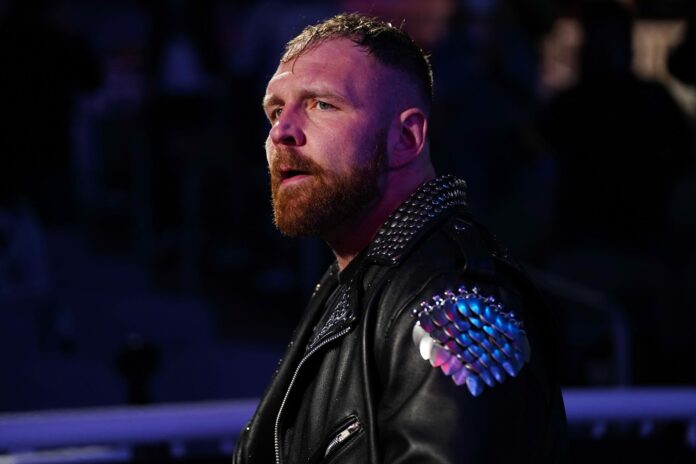 AEW International Champion Jon Moxley spoke with ESPN Cincinnati 1530 on a number of topics including how he will do whatever is necessary for All Elite Wrestling to hold a major PPV in his home town of Cincinnati.
Moxley said, "Yeah, I'd be all for that, you know. I'd do whatever is necessary. They can parade me around like a show pony and sell tickets if they need to, but I'd be all for that. I'd like to see that happen."
You can check out the complete podcast in the video below.