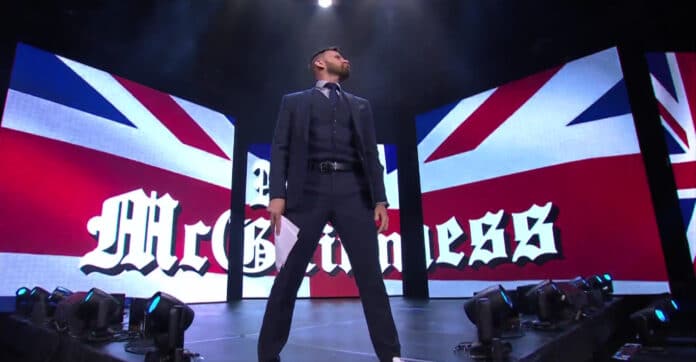 Kevin Kelly recently appeared on an episode of AEW's Unrestricted podcast, where he talked about a number of topics including his days working as a commentator alongside Nigel McGuinness in ROH.
Kelly said, "Well, when Ring Of Honor started TV [in 2011], it was, who is going to do the show with Kevin? We had Adam Pearce, and it just didn't work out with the hierarchy and it worked out better for him. So, okay, now who is going to be? All of the sudden, Nigel McGuinness' name popped up, he popped up available. Perfect. Former ROH World Champion. Has he done television before? Well, he's spoken on television before, but he's never been a commentator. I stood in the ring, Frontier Fieldhouse, Chicago, Illinois, 'Ladies and gentlemen, my color commentary partner is a former ROH World Champion.' Everyone went, 'Oh?' Then I said, 'From London, England' and then they went [crazy]. Here he is, Nigel McGuinness, the place went crazy. Nigel comes out and sits down, puts the headset on, and we called four hours of TV the first night and it was great. He's gotten just better since then, all of his time and experience doing television over the years. He's become a master and is teaching me things and guiding me through a lot of this because he has a lot more recent television experience than I do."
You can check out the complete podcast in the video below.

(H/T to Fightful for transcribing the above quotes)