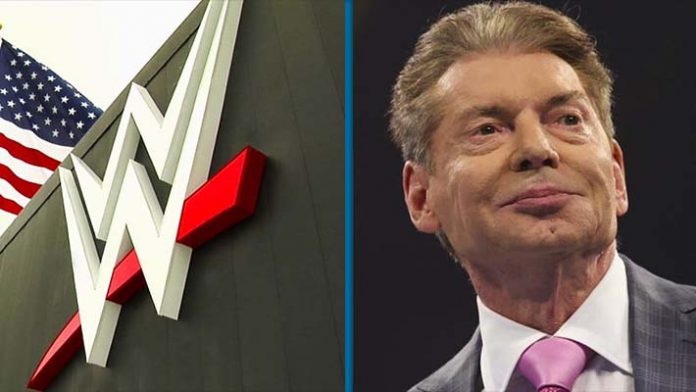 According to CNBC analyst David Faber, the WWE sale "is expected to conclude in the not-too-distant future," which could mean the company is sold sooner than expected in mid-summer.
Today, Faber stated that the WWE sale is "going quite well."
"I am hearing from people close to the situation that it's a pretty good sales process with some saying it's hot and heavy," he said.
People he's spoken with who were skeptical of a deal are now less so, according to Faber. Part of the skepticism stems from fears that WWE Chairman Vince McMahon will be reluctant to step down if a deal is reached. Faber showed a video of WWE CEO Nick Khan saying that McMahon is willing to step down.
It was also stated that Comcast (NBCU's parent company and owner of USA Network and Peacock) is not a candidate.
Faber stated that "we can all make educated guesses" about potential buyers, naming Endeavor Group, Saudi Arabia's Public Investment Fund, a private equity interest that could be in partnership with a well-known name in the sport, and possibly Liberty Media, a Colorado-based investment firm. Endeavor was reported to be planning a reverse Morris trust, in which they would spin off the UFC into a new company and merge it with WWE.
For those who missed it, Khan's new comments on the sale, WWE Chief Content Officer Triple H, and more can be found by clicking here.