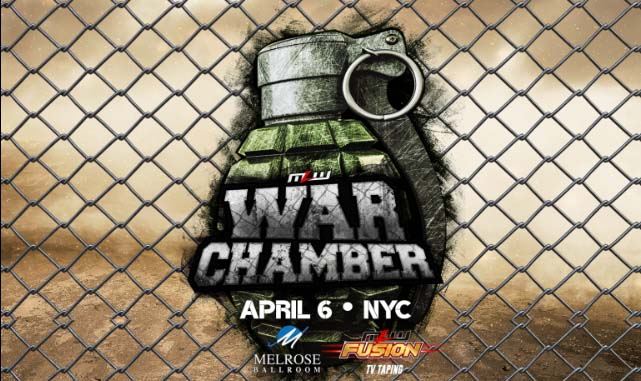 It's almost time for MLW War Chamber 2023.
Ahead of the Major League Wrestling event scheduled for Tuesday, April 18, 2023, the promotion has released the Cold Open video package that will kick off the show.
Check out the MLW War Chamber 2023 cold open video below.
The rules of the War Chamber:
A coin toss determines which team enters first.
1-on-1 for 5:00 in stage 1 of the War Chamber.
The winner of coin toss comes out for 2-on-1.
Alternating teams have wrestlers enter every 2 minutes.
Once all combatants are in the War Chamber, victory is won by submission, surrender or pinfall.