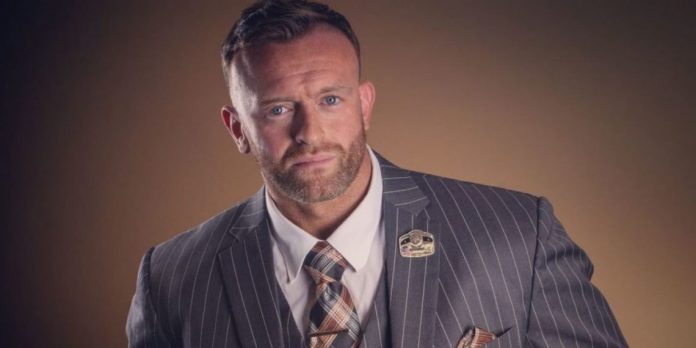 Following Nick Aldis announcing he is leaving, the National Wrestling Alliance has announced that he is suspended.
NWA COO Joe Calli emphasized that this is not a wrestling storyline and confirmed that Aldis is under contract through December 31.
Due to his suspension, Aldis will be replaced in his match against Odinson at the Hard Times 3 pay-per-view. Given his impending departure, Aldis will be able to sign with any team come January 1.
The following statement was released by the promotion:
NWA response to recent statements made by Nick Aldis
Pursuant to the recent comments made by Nick Aldis, the National Wrestling Alliance, has suspended Aldis from the main roster and effective immediately Aldis will not appear for the Hard Times 3 PPV and Revolution Rumble television tapings in New Orleans, LA on Nov. 12, 2022 and Nov. 13, 2022.
As such, the National Wrestling Alliance reserves its right to comment on this matter at a future date.