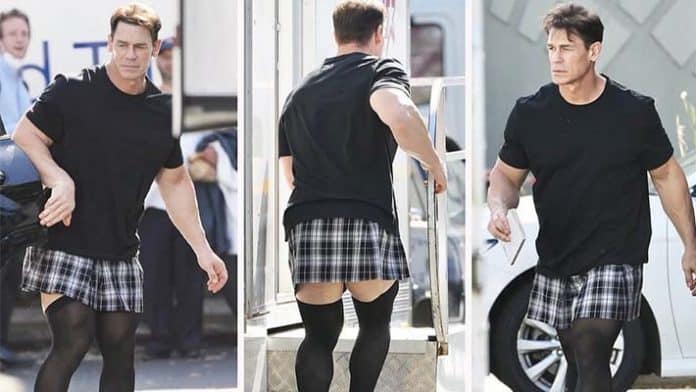 John Cena is currently filming "Ricky Stanicky," a comedy film, in Melbourne, Australia, and has a distinctive appearance for the part.
Cena was spotted on set for the film wearing heels and a short skirt, as seen below: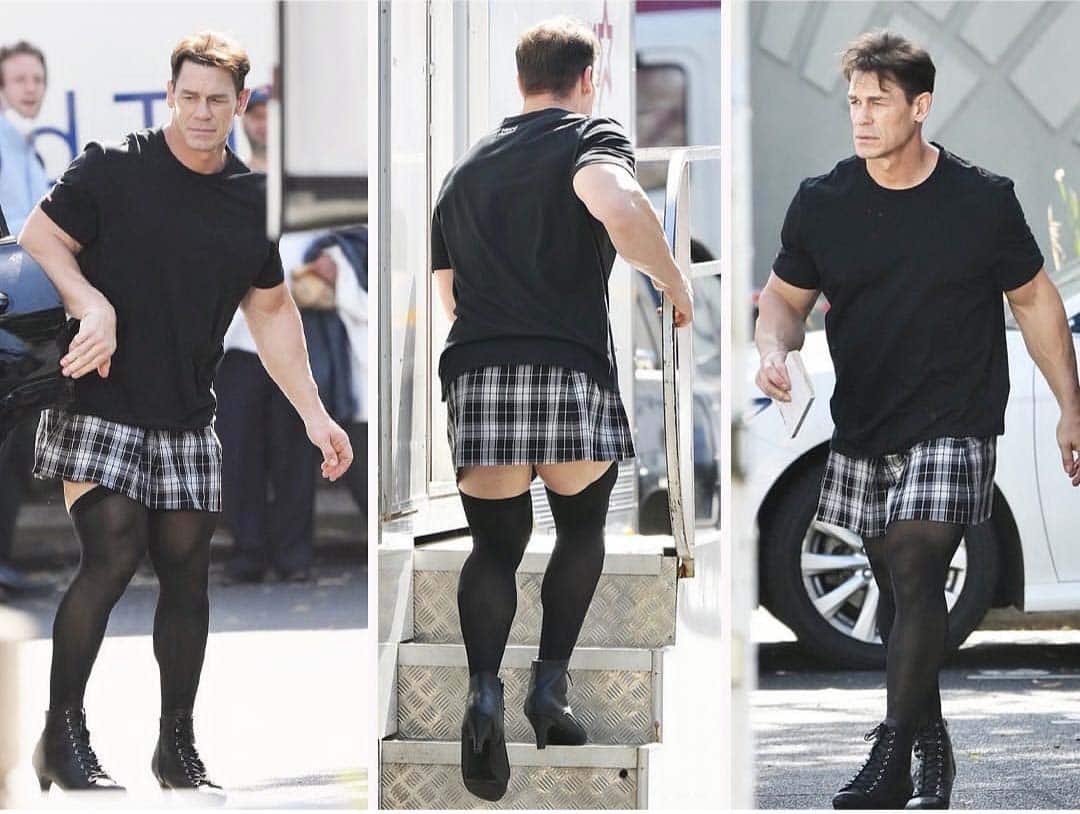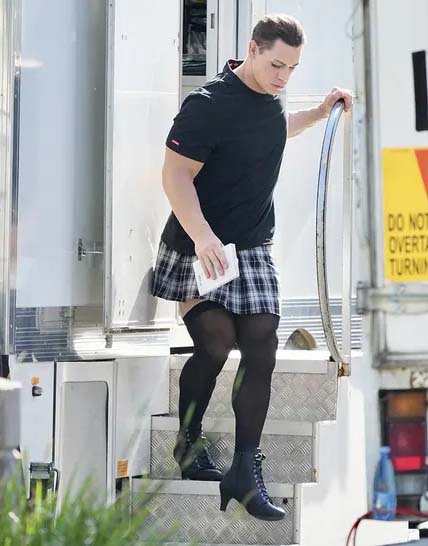 "Ricky Stanicky is a fictional character used by a group of married friends to blame their misbehavior when making excuses to their wives. When the wives become suspicious of never meeting this person, the husbands then find someone to play the fictional character," according to the film's description. 
Cena plays Ricky Stanicky in the film. He co-stars with Zac Efron, Jermaine Fowler, and William H. Macy in the film. The film will be written and directed by Peter Farrelly.
Cena is reportedly set to compete at WrestleMania 39 in April, though he won't be seen on WWE TV for the majority of the build-up due to the filming schedule.
Click here for more information on what WWE has in store for Cena and WrestleMania 39. Stay tuned to PWMania.com for more.