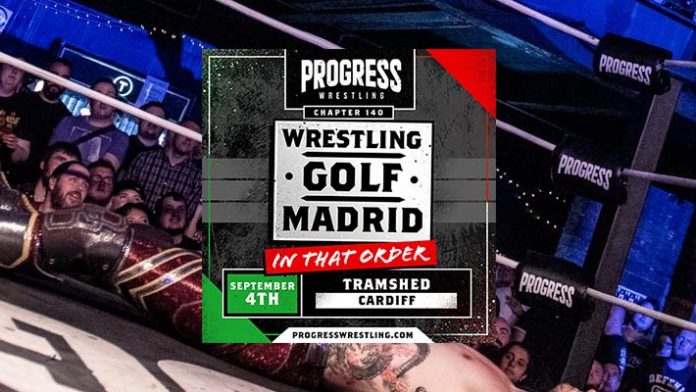 For anyone that was in Cardiff this weekend, it was clear to see how big wrestling is with a European crowd. Every pub, Every bar, Every cafe, and restaurant was full of people talking about the quality of wrestling throughout a number of companies…one of those was PROGRESS Wrestling.
Chapter 140 at The Tramshed was a show full of great action and a great crowd which co-owner Martyn Best, told PWMania.com, could've been sold out 3 times over, and with a roster and match list on fire like this one, you can see why.
The buzz around PROGRESS is coming back, month after month as a new roster highlight how strong independent wrestling is, and with a champion in Spike Trivet who you cannot do anything but love to hate.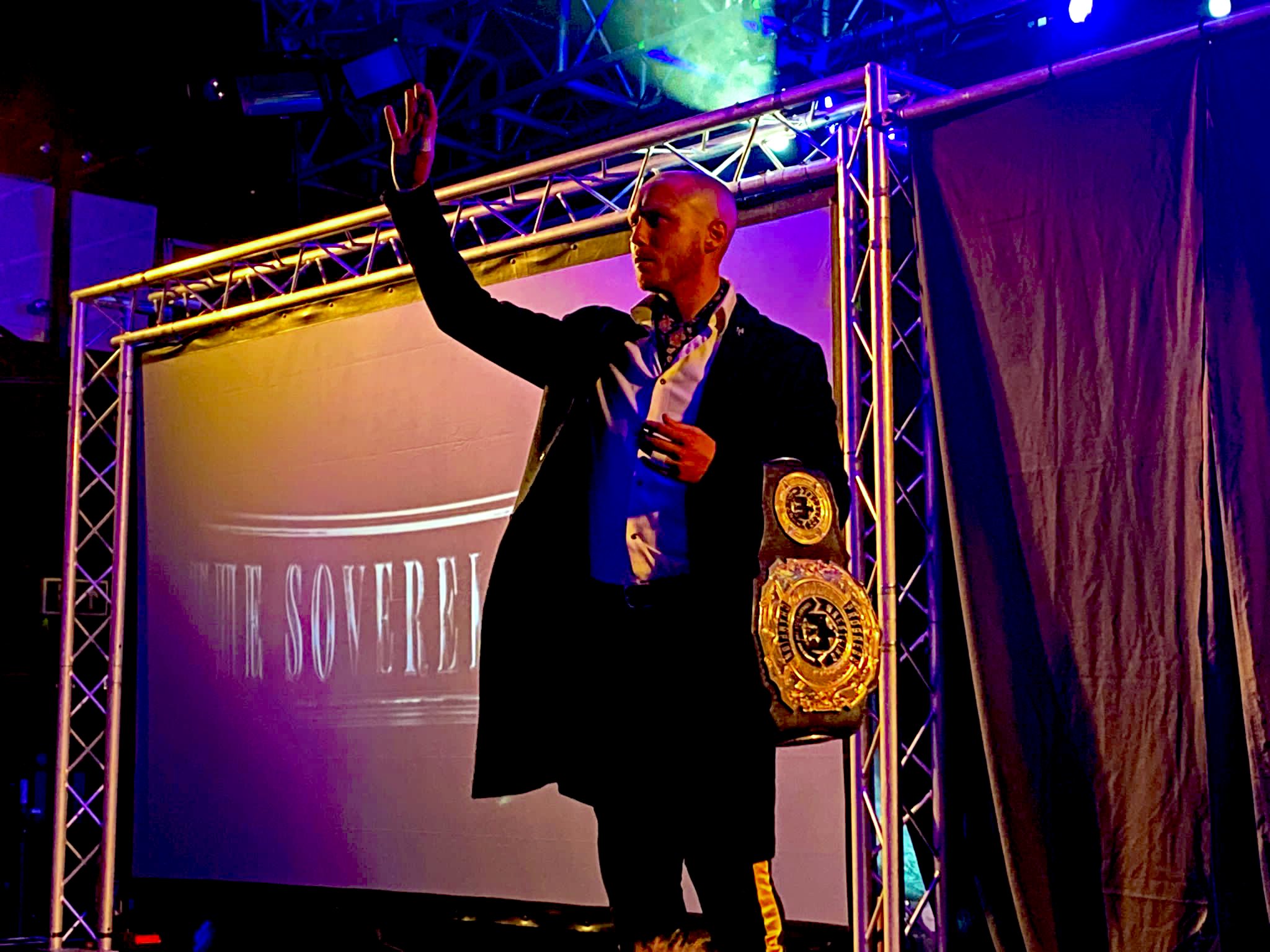 His match against returning favourite, and local lad, Eddie Dennis, for the PROGRESS world championship was one that highlighted how Spike will do anything to win. Defeating an iconic name from the company went a strong way in establishing Spike as a champion that many will remember and who is not going anywhere, anytime soon.
The same can be said for Sunshine Machine who defended their tag titles in a fantastic triple threat match against Smokin' Aces and The 0121. These teams are setting the scene on fire and I could watch them all the time. In front of PROGRESS' biggest crowd post-pandemic, these three teams did exactly that with the champs retaining after a series of close falls and great spots that made you think a title change was on the cards. All I can say is, more between these 3 please, and add in Greedy Souls, who earned the right to be number 1 contenders after beating Lykos Gym.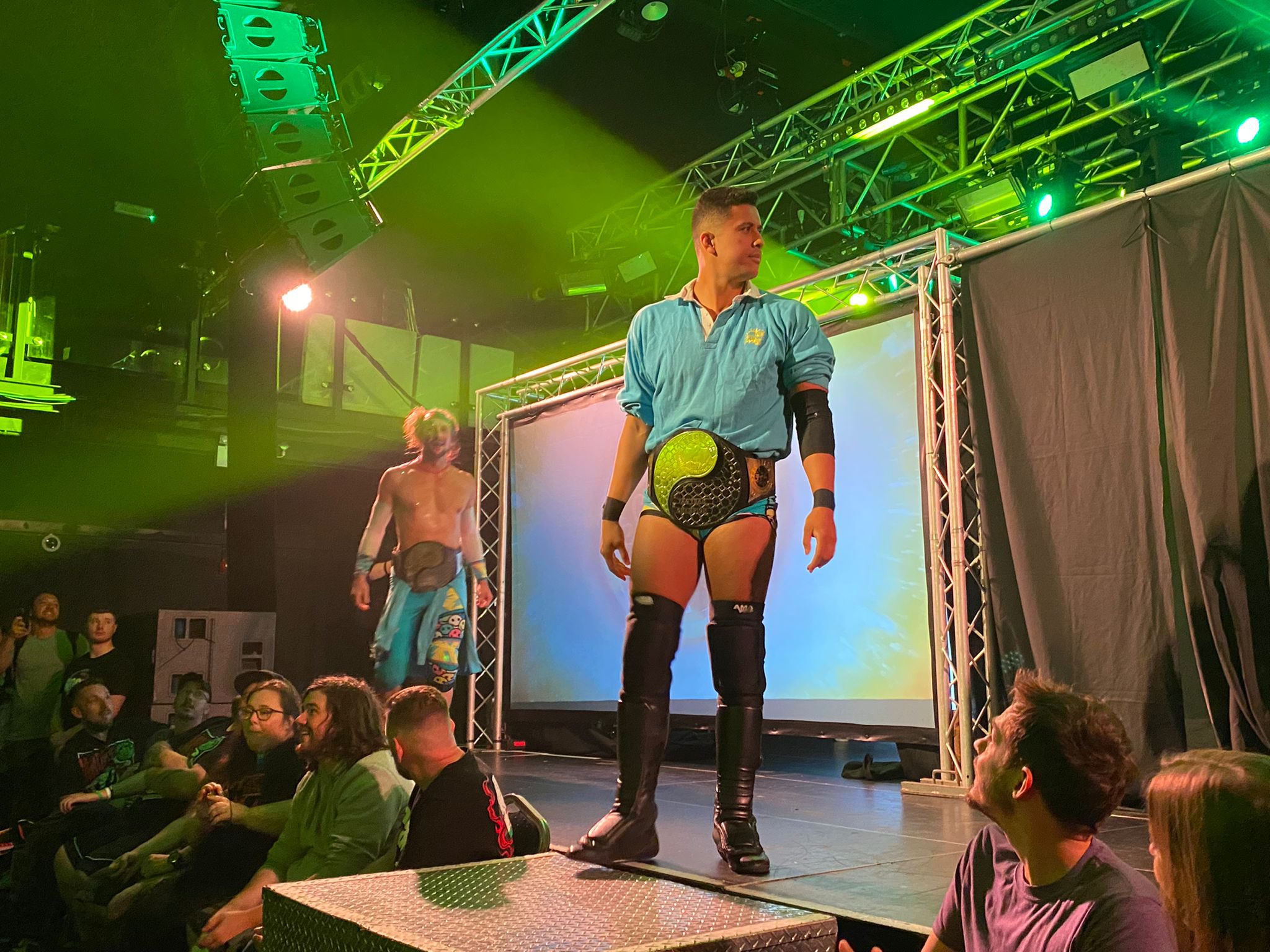 Kanji had her hands full while defeating Jody Threat, Skye Smitson (of course, with Daily Star's favourite wrestler, Lana Austin) and Alexxis Falcon. This match was non-stop with different wrestlers in control at different times. Kanji's star continues to rise with another solid win. After a tough year that included injuries, Kanji has come into her own across the summer and it doesn't look like she is slowing down.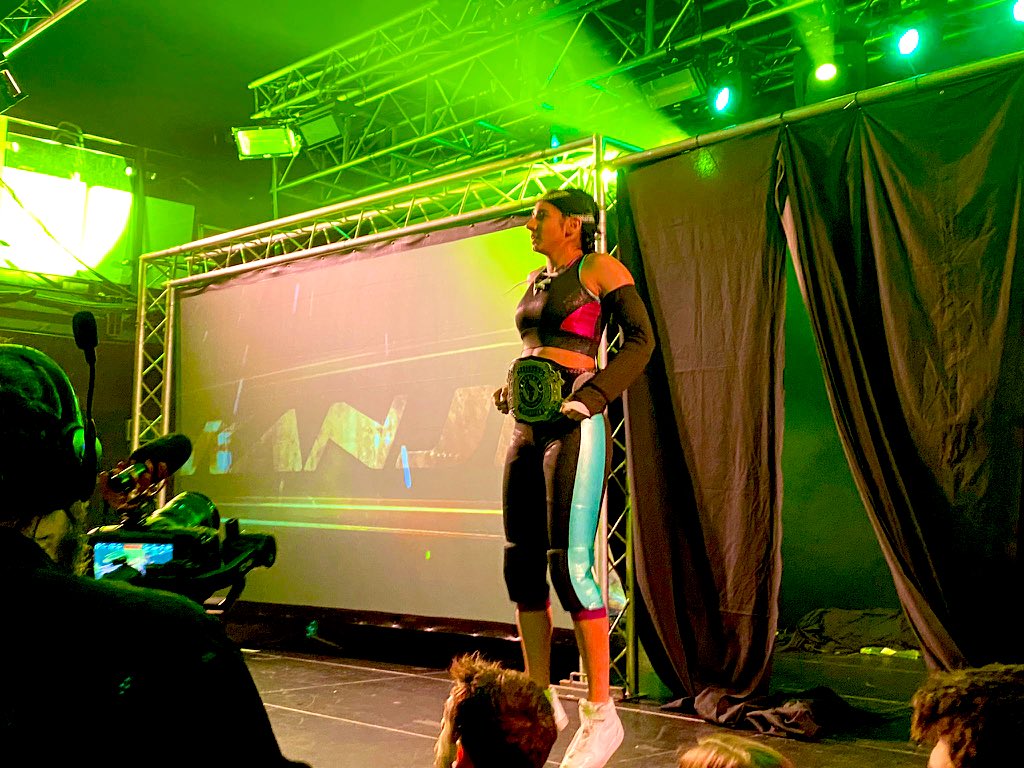 The same can be said for Luke Jacobs who defeated Rickey Shane Page in a brutal ATLAS title match. Jacobs is the real deal and his strong style was pushed to the limit by Page. Yet, the North West Strong member showed just how strong he is and retained his title. Who is next for the young lad who has beaten anyone who has come into his path?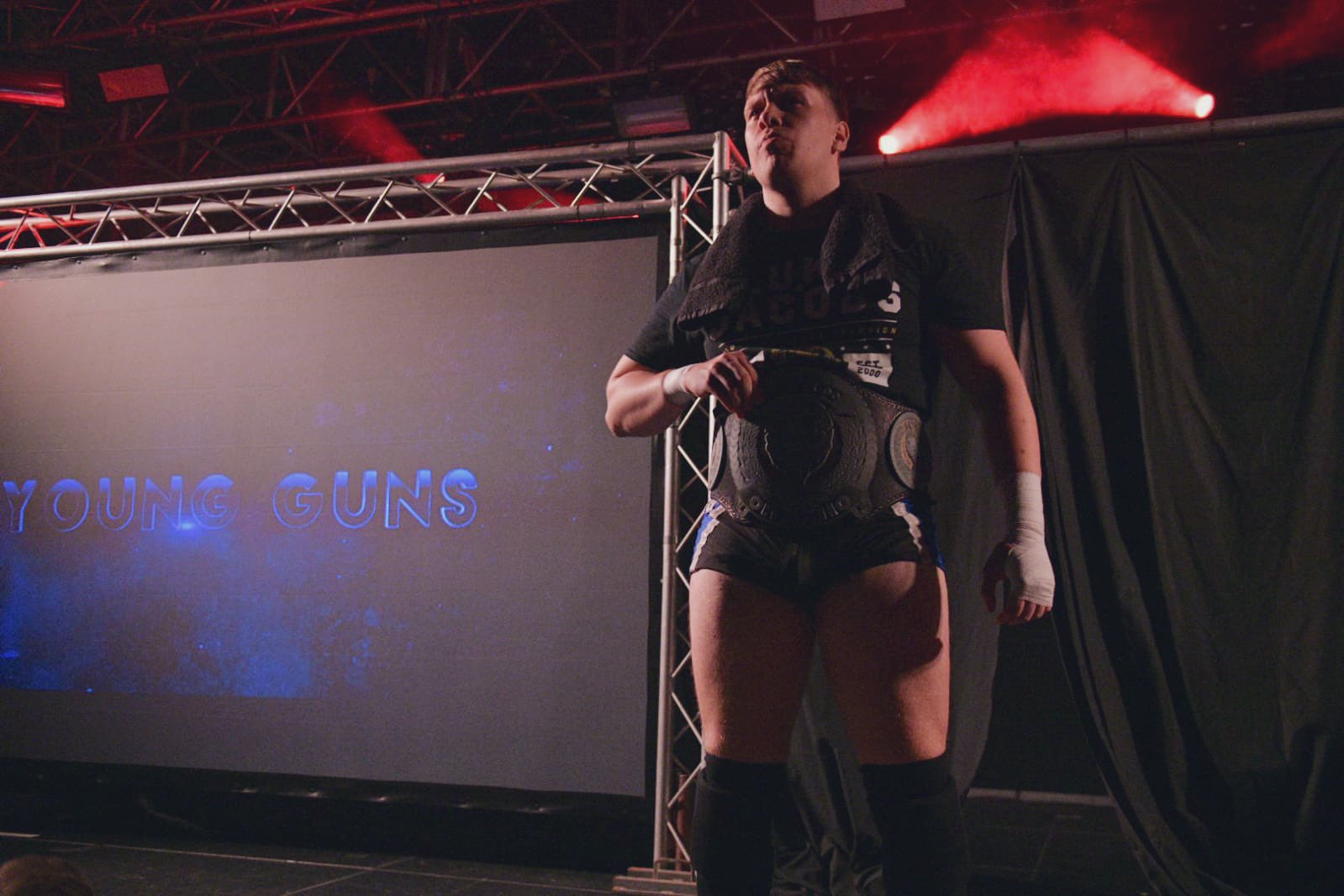 Malik had the audacity to rile up the strong crowd and calling out AEW's Anthony Ogogo after defeating a future prospect in Maverick Mayhew, Gene Munny retained his own title by defeating LJ Cleary, Mike Bird and Danny Black put on a strong style display with Bird picking up the win and Laura Di Matteo defeated Rhio to once again established herself in the title scene.
It was a show befitting the end of a weekend where so much good wrestling and positive vibes took place. Chapter 141 at The Ballroom promises to be a solid show with so much happening. Tickets are extremely limited for Sep 18th in Camden, and after this show, you'd be mad to miss it. PROGRESS continue to grow month by month and everyone left the Tramshed knowing that British Wrestling is alive and well.
Full Results from Chapter 140:
Singles Match
Gene Munny defeated LJ Cleary.
Singles Match
Mike Bird defeated Danny Black.
Singles Match
MALIK (w/Kosta Konstantino) defeated Maverick Mayhew.
Singles Match
Laura Di Matteo defeated Rhio.
Triple Threat Match For The PROGRESS World Tag Team Championships
Sunshine Machine (Chuck Mambo & TK Cooper) (c) defeated The Smokin' Aces (Nick Riley & Charlie Sterling) and The 0121 (Man Like DeReiss & Dan Moloney).
PROGRESS Atlas Championship Match
Luke Jacobs (c) defeated Rickey Shane Page.
#1 Contender's Match For The PROGRESS World Tag Team Championships
The Greedy Souls (Danny Jones & Brendan White) defeated Lykos Gym (Kid Lykos & Kid Lykos II).
Fatal Four Way Match For The PROGRESS Women's World Championship
Kanji (c) defeated Jody Threat, Skye Smitson and Alexxis Falcon.
PROGRESS World Championship Match
Spike Trivet (c) defeated Eddie Dennis.
PROGRESS Wrestling returns to the Electric Ballroom in London on September 18, 2022, for Chapter 141 – Handshakes and Cheeseburgers. Ticket information for Chapter 141 and upcoming PROGRESS events are available by clicking here.
🍔 HANDSHAKES & CHEESEBURGERS

‼️ TICKET WARNING

🤝 THREE Rows 2-3 Seats left! We will NOT be adding anymore.

🧍‍♂️Standing has nearly SOLD OUT!

🪑 Rows 4 & Beyond still available.

🎟 Get your tickets now to avoid disappointment:https://t.co/6GbTaghSgN pic.twitter.com/E2p1t5DOne

— PROGRESS Wrestling (@ThisIs_Progress) September 5, 2022

Photos: Progress Wrestling