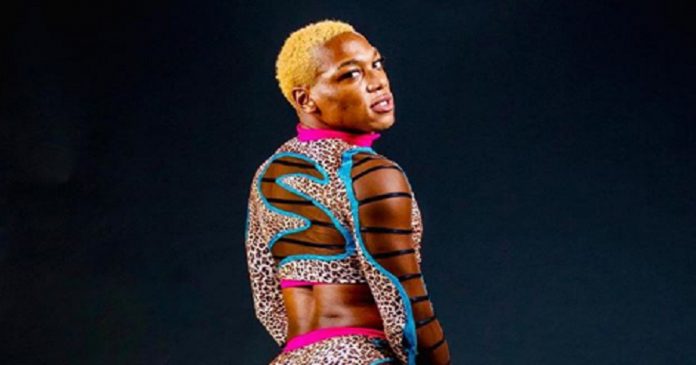 Sonny Kiss appeared on an episode of Busted Open Radio to talk about a number of topics including how she could have done something else different as her first introduction to AEW because when someone is just like her, you can't do things like that as the world just sees you as that.
Kiss said, "If I knew that that was gonna be the response, I probably wouldn't have done that as my first introduction to AEW. Because that was the first spot I did. That was with 10,000 people and everybody watching at home saw. So I probably wouldn't have made that my first spot that the world has seen of Sonny Kiss. That's the one thing I'll take back from that. I would still do it, and I think I was supposed to have more offense with Brian Cage, but I think somehow things are going all over the place, and your stuff gets cut. It happens. I wouldn't have had that as my first spot. When you're a person like me, you can't do certain things like that because then the world just sees you as that."
Sonny Kiss also talked about how she could have shown more aggression when she was still in AEW.
Kiss said, "Even to this day, people say, 'Oh, you're just a gimmick.' No. You have not been watching my progression if you think that I'm just a gimmick. I am so much more than that. I'm very athletic, I'm very talented, I'm very unique. I have so much more to offer than just having a great ass. That was up to me too, that was on me. I needed to show that more. I needed to show that I was more of a spicy, aggressive wrestler. Like I said, that was my introduction so that's was what the podcasters and other people wanted to talk about because that's what I showed them."
You can check out the complete podcast below.
(H/T to Fighful.com for transcribing the above quotes)