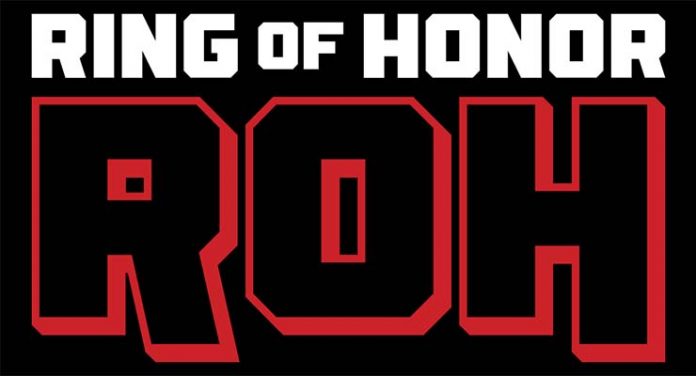 There are rumors that two former ROH employees will be joining MLW.
Gary Juster has joined Major League Wrestling as a consultant, according to Mike Johnson of PWInsider. According to the report, Juster will lead MLW by providing guidance and assistance in all aspects of the company's operations, both promotional and otherwise.
Juster has previously worked as a promoter with Verne Gagne, WCW, and ROH.
Delirious (Hunter Johnston), in addition to Juster, has joined MLW as a producer, according to PWI. Delirious also made his MLW ring debut on Sunday night at MLW Fightland.
Delirious was previously the ROH booker.