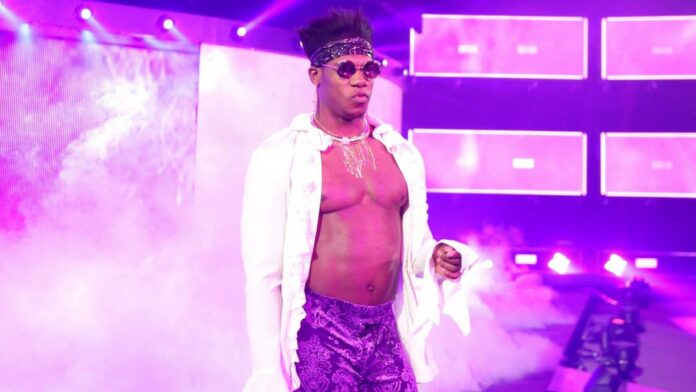 – As PWMania.com previously reported, WWE NXT Superstar The Velveteen Dream was in a car accident on Friday and released the same day.
The accident reportedly took place around 4pm ET on Friday after Dream apparently failed to stop at a red light and struck another car, according to new reports.
It was noted that the driver of the other car did sustain some injuries, but there's no word yet on the severity. Dream received a citation from police, but he will not have to appear in court.
It's believed that NXT will be partying ways with Dream soon. You can click here for our recent report on his rumored upcoming departure.
– In an interview with SI.com, Dolph Ziggler commented on moving to the RAW brand from Smackdown:
"I didn't pitch this, but I feel like [the program between] myself and Otis had kind of run its course. I really liked working with Otis, Mandy and Sonya. If this were the old days and we were going five days a week and doing live events, we would have had even more chemistry and a really special thing. In this day and age, where it's just a TV show in a closed studio, as young superstars, they came along very quickly. But I don't know where else we could go with that, so I completely understand the move to Raw."