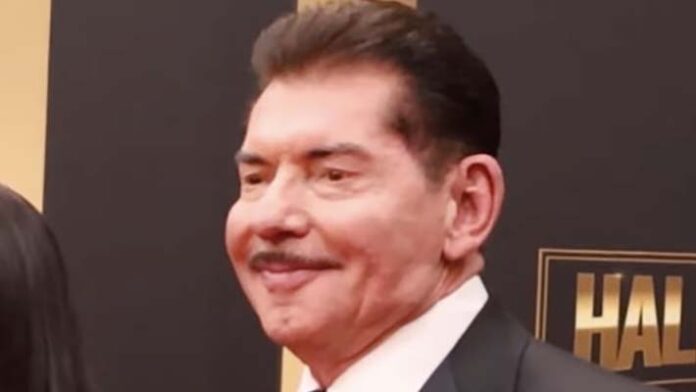 WWE Chairman Vince McMahon is not currently backstage at Lincoln's Pinnacle Bank Arena for tonight's SmackDown on FOX.
According to a new report from PWInsider, McMahon did go over the creative plans for tonight's SmackDown, and some changes were made. However, sources give varying accounts of how profound those changes were.
Some within WWE are still waiting to see if McMahon begins attending WWE TV tapings in the Northeast, but the hope among some is that WWE Chief Content Officer Triple H will remain in charge of the tapings.
Vince hasn't been backstage since the RAW After WrestleMania on April 3, when he was said to have taken over the show and made significant changes. He reportedly remotely reviewed the scripts for last week's SmackDown and this week's RAW, but made no major changes were made.
Spoilers for tonight's SmackDown can be found by clicking here. Our live SmackDown results are available by clicking here.