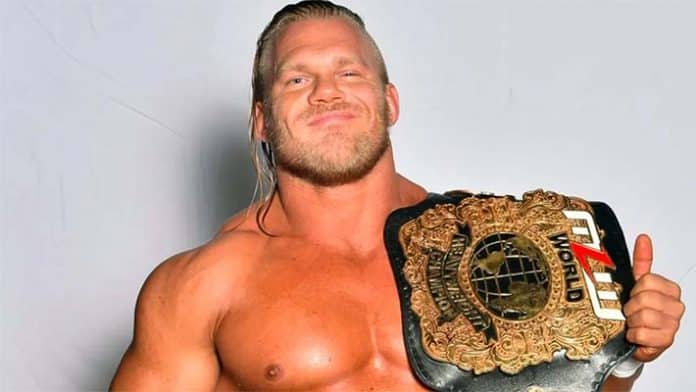 As PWMania.com previously reported, Lance Anoa'i and Juicy Finau was released by MLW (Major League Wrestling) this past weekend, while Alexander Hammerstone, another top star in the promotion, has not yet been given his release.
Fightful Select revealed additional details on Hammerstone as well as recently released MLW stars Anoa'i and Finau.
Anoa'i and Finau reportedly had some conduct issues with MLW that they worked out with the company this year. They were both interested in making a return at some point and were factored into plans for 2024. WWE's lawsuit with MLW complicated Anoa'i's release and in the end he and Finau were cut.
Regarding Hammerstone, he expressed interest in working at MLW's event in September, but the budget had been set by then, and he could not appear.
There were big plans set for Hammerstone, who would have joined forces with Matt Cardona and Davey Boy Smith Jr. for a new stable referred to as the "World Titan Federation." Hammerstone was said to have been open to the idea at first, but later changed his mind, preferring to work with Alex Kane or Jacob Fatu again.
Those on the MLW side of things state that Hammerstone had "checked out" by then and offered support to help him. He then requested his release shortly after that.
Hammerstone was also expected to see a big bump in pay for his next contract.