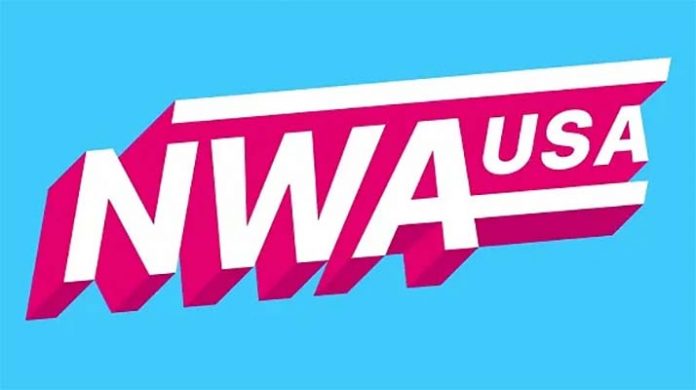 NWA USA Results – February 25th, 2023

This week's NWA USA kicks off from the WEDU Studios in Tampa Bay, Fl. Joe Galli, Velvet Sky and Tim are on commentary this week. It's Velvet time.
Opening Match
Singles Match
Joe Alonzo Def. PJ Hawx
Kyle Davis is joined at the podium by The Fixers and Bobby Fulton. Bobby lets The Fixers know about the lack of respect he felt when they stole the tag team titles last week, as a former champion. Jay Bradley and Bobby go back and forth arguing until Bobby decides to play it smart and call on two 'unknown' friends of his in the back to help him out later.

Backstage interview between May Valentine and Psycho Love (Angelina Love & Fodder.) Valentine wants to know if the new team has felt a bit of humbleness since their new start. Clearly not, as Fodder opens a welcome challenge to anyone who would like to fight him. 
NWA World Women's Television Title Tournament Singles Match
Ashley D'Amboise Def. Samantha Starr
Backstage interview between May Valentine and the Country Gentlemen. Anthony Andrews and AJ Cazana remind Valentine of their upbringing and who they have had to fight to get where they are and those who are challenging them now. Valentine tries to break the Country Gentlemen by asking if they had seen her Playboy cover before, in which the gentlemen kept it sincere and let her know they don't look at the pictures and only read the articles because they are gentlemen.
Main Event
Singles Match
ThrillBilly Silas w/ Pollo Del Mar Def. Judais w/ Father James Mitchell

NWA USA episodes premiere every Saturday on Youtube at 12pm est.