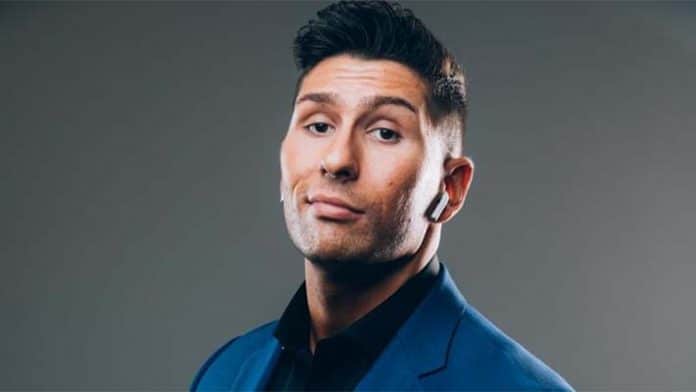 Former MLW Star Richard Holliday appeared on the Under The Ring podcast to talk about a number of topics including how given the circumstances he was under he is still in a good mood and he will give the fans something special, which we will all remember.
Holliday said, "I believe that everybody has layers to their personality. I'm sure, if given the wrong circumstances, you can be a bit of a jerk in a sense. I think anybody could. I think anybody has the ability to be good or bad, it's all kind of inherent in ourselves. Given the circumstances, right now I've been in a good mood. I've been so joyful to be back and doing everything that I'm doing. I'm obviously confident in myself as a performer anyway. Any time I get into the ring, whatever mood I may be in that day or that month or that year, whatever mindset I'm in, Richard Holliday is going to give you something special, and you're gonna go home remembering it."
You can check out the full podcast below.
(H/T to Fightful.com for transcribing the above quotes)