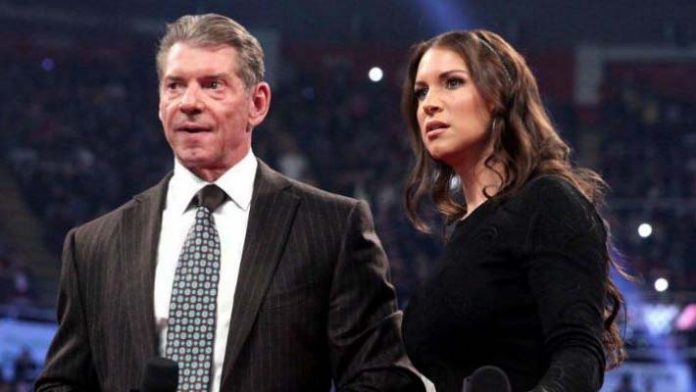 Are we seriously going to call Stephanie departing her position in the WWE as shocking? She was meant to be a placeholder this entire time. Once again, the fans with no common sense enter the fray and consider all of this shocking. None of this is a sign of infighting in the McMahon-Helmsley household. None of this is a sign of infighting in the McMahon household.

She is a mother. She stepped away from mom duties while she was working at the tippy top. And now she is back where she wants to be – raising her children.

None of this is shocking. It was seen a mile away.
You know what else was not shocking? Exactly what I predicted would happen, yet again. Vince has been elected as Executive Chairman. This should not be news to you folks! And let me tell you why not.
As I mentioned in my very first column (click here to read), Vince knows how to make money and take control. These are two things that he does very best.
Money.
By hiring an investment firm, Vince gets to be appointed in any role he and the firm can agree upon. Depending on the firm and their degree of involvement in the entertainment field, many varieties can be negotiated here, and the outcomes can be very serious.
One such outcome is Vince taking the ultimate control. And that is the very reason why Stephanie came back for the time-being…she knew cancel culture wasn't going to make victim of her father, and she sacrificed over a half a year to be away from her family while Vinny Mac was getting haircuts in places OTHER than Connecticut.
Vinny is BACK.
What do you think? Share your thoughts, opinions, feedback, and anything else that was raised on Twitter @PWMania and Facebook.com/PWMania.