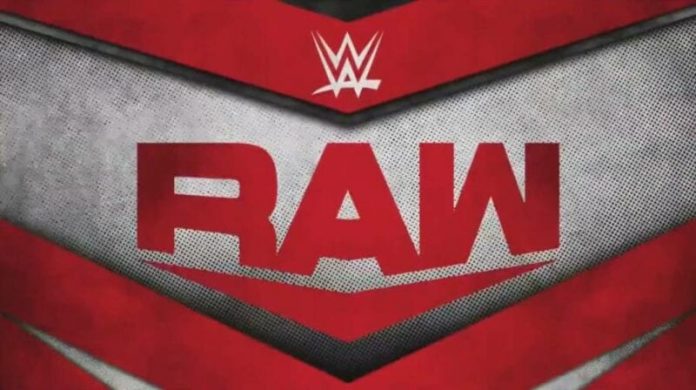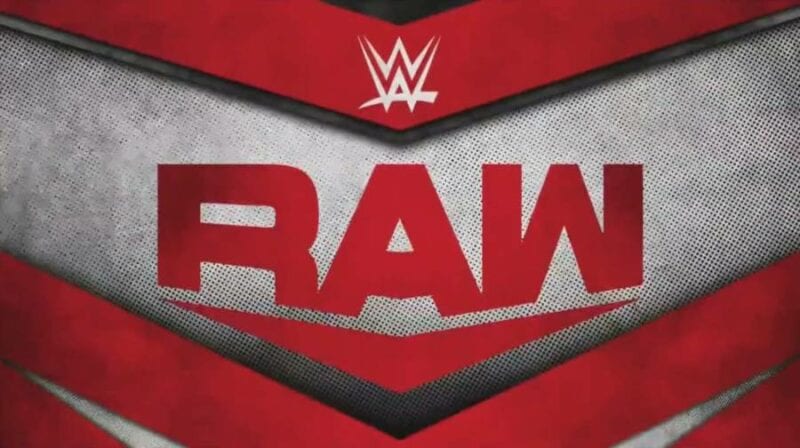 They are good showmen and showwomen, but some of them are proving great now that they are performing in empty arenas. WWE shows like Monday Night Raw and Smackdown are revealing unexpected potential in the stars of the PW world now that they are performing without a noisy, cheering public around them. No one would have expected to see such a weird context up to a few weeks ago or wagered any money on such a possibility, even when awarded a betting promo code to  try his luck. And yet here we are, cameras capturing rows of empty seats in the background and the muscular stars of the show letting their theatrical talent shine as never before.
Smackdown chose a format stripped down to the essentials: the wrestlers left with only a ring and a microphone. In a piece that has already gone viral, John Cena delivered a monologue that could well be defined shakespearean as he rambled on about Bray Wyatt. Cena's Hollywood career has certainly enhanced his ability to play the babyface Superman role, but when the camera turned to Wyatt things started to really heat up. The Fiend replied to his rival, while slowly approaching the ring and climbing up, with such an intensity that he could easily be enrolled for some future sequel of  The Joker. "At WrestleMania it's going to be a slaughter. You just don't know it yet." 
The eerie silence, deprived of the screams and booing of the public, gave unexpected depth to the expressive skills of both contenders. Before their sketch, Triple H had enjoyed cracking a joke at his recent new title in WWE, something grandiose that spells out as Executive Vice President Of Global Talent Strategy and Development in a document sent to WWE shareholders, but it is rumored to be a step down in the company hierarchy. Trips quipped: "I'm the only man in the history of the world that can get demoted and get busier". Then he went on to comment on Asuka's entrance into the room to distract her rivals: "She blended in with the crowd! I never saw her coming!" All of this, addressing rows upon rows of empty seats.
Triple H certainly seems to be having a lot of fun with this spectator-less way of doing business. Commentators from PW media are intrigued. Some have been labelling the shows they are seeing as "avant garde theatre". WWE is broadcasting its two flagship shows, Monday Night Raw and SmackDown, from its Performance Center in Orlando, Florida, a fitness and training complex. WrestleMania too will take place here, now that Tampa's Raymond James Stadium in no longer an option. The plan is to expand it to two full nights, on Saturday, April 4th, and Sunday, April 5th.
The guys and gals are doing a great job of it so far, and provide a much needed "sports entertainment", as Vince McMahon, WWE's owner, labelled it. WrestleMania in an empty arena is going to be weird, but it we are to judge from the results of the shows so far, it could still be loved by the audience.