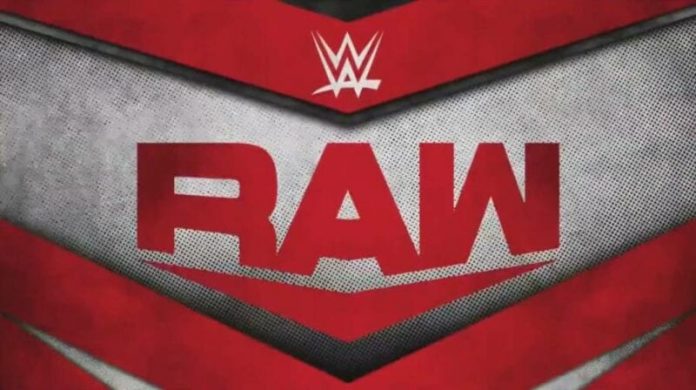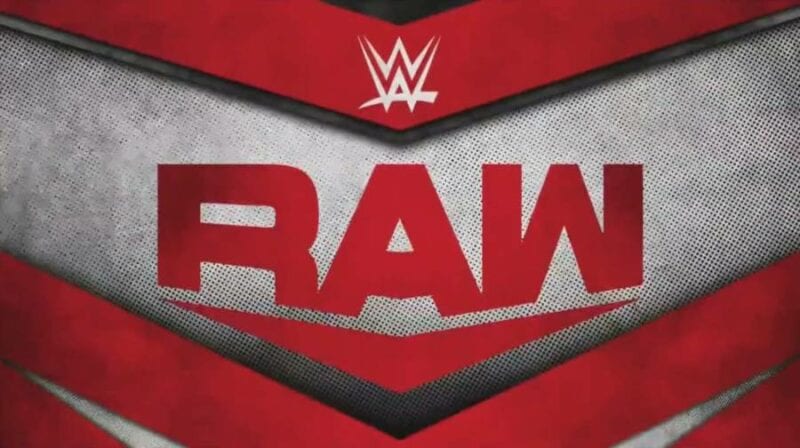 Reddit user ToyStorySix, who previously broke stories including Jon Moxley being pulled from All Out, noted the following about a backstage meeting at Monday night's RAW:
-A meeting was held before RAW to discuss Wrestler's issues during and after the Saudi trip.
-Talent relations discussed "speculation" by wrestlers on social media created a dilemma for the company, wrestlers were assured it was a "mechanical issue", wrestlers were discouraged from speculation about the issues. Vince McMahon and the Prince rumored argument was not discussed
-Seth spoke to the talent, was said to be an awkward speech attempting to unify the locker room, lots of talk about how every wrestler is a part of a team and encouraged keeping grievances and speculations off social media. Some felt Seth was being forced into a position that doesn't fit him and he is not comfortable with.
-Talent were given a chance to ask questions, there were none. and i was told the situation felt unresolved, many are tired and burn out feeling is high.
-As aside, Cain earned everyones respect, heard nothing but high praise for him all over for everything he went through this week with positive attitude.
Twitter account @WrestleVotes noted the following about the backstage atmosphere:
The vibe backstage at RAW in Long Island right now is that of weariness, with a majority of the Superstars still speaking about the events of the weekend, a source said. This is likely a topic that will be discusses behind the scenes for a very long time to come.

— WrestleVotes (@WrestleVotes) November 4, 2019