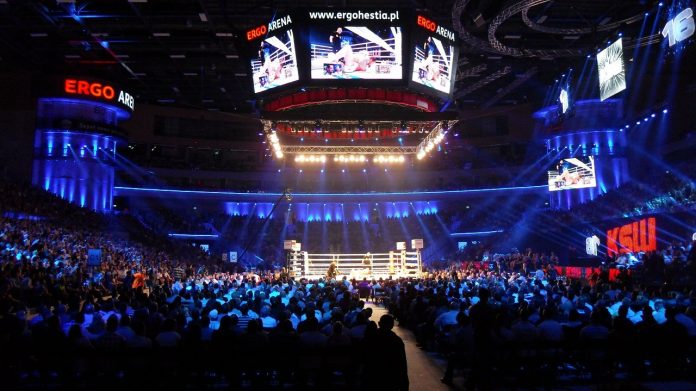 As it is already known to the majority, Ronda Rousey has not appeared in the WWE since WrestleMania 35, where she was defeated by Becky Lynch in the main event. However, the ex-RAW Women's Champion is still under contract with the company, even though she hasn't made an appearance since then.
Recently, a journalist has announced that Ronda Rousey's return is not that far. According to him, she is expected to come back to the WWE in 2021. Even though he could not confirm if she would return as a fighter or not, she said that it is a fact that Ronda will appear in the company again.
The journalist also thinks that there is a great possibility of Ronda Rousey being one of the participants in the 2021 Royal Rumble Match, in which she could win the fight. That would start a rivalry up to WrestleMania 37.
It's good to remember that WrestleMania 37 is originally announced to take place at SoFi Stadium in Inglewood, California. However, there are rumors indicating that this Pay-Per-View could be transferred to Raymond James Stadium in Tampa, Florida. This could happen if the state of California does not allow real fans to enter the event. Raymond James Stadium was the original location where WrestleMania 36 was supposed to take place.
Another good news to the fans is that WesteMania 37 is probably the closest date for Becky Lynch to also return to the WWE. And, considering the great rivalry that "Rowdy" and Becky had back in 2019, this could mean that Ronda may return in search of revenge after having lost the fight at WrestleMania 35. While Becky would be trying to keep her title.
That would, certainly, be a pretty interesting fight to the fans.
It is still not confirmed that Ronda will really return next year. However, she has already called the attention of the WWE world after giving some strong allegations again.
Ronda Rousey says that WWE is fake
About six months ago, Ronda Rousey once again made the wrestling world angry by calling the sport fake. In addition, she said she doesn't want to return to WWE as a regular fighter and end up calling the fans ungrateful.
With these allegations, Ronda aroused the fury of several WWE women fighters. It didn't take long until she revealed afterwards that these things she said were only to cause hatred in fans and other wrestlers, as she still maintains her villain character.
However, even after this revelation, many fans still think that she was talking seriously and that is her real opinion. That is why some WWE fans don't enjoy the idea of her coming back to the ring.
Is Ronda really coming back?
That is a hard question to answer, as there is no official news about that and especially because neither Ronda Rousey nor the WWE Confederation said anything about this matter. However, apart from what the journalist had said and the fact that Ronda still has an ongoing contract with the WWE world, there is also another point that may confirm the return of Ronda Rousey to the WWE ring.
About a month ago, Ariel Teal Toombs, daughter of the great Roddy Piper, posted on her social network a picture of her returning to training. In both pictures, it is possible to see Ronda happily smiling in the ring, which probably means she is also back to training.
This could be a sign that she is going to be back to WWE in the near future. Is it good or bad news?! Well, some fans will probably enjoy seeing her back at the ring while others may think that she really doesn't like the sport that much and is coming back just for money or any other reason.
Conclusion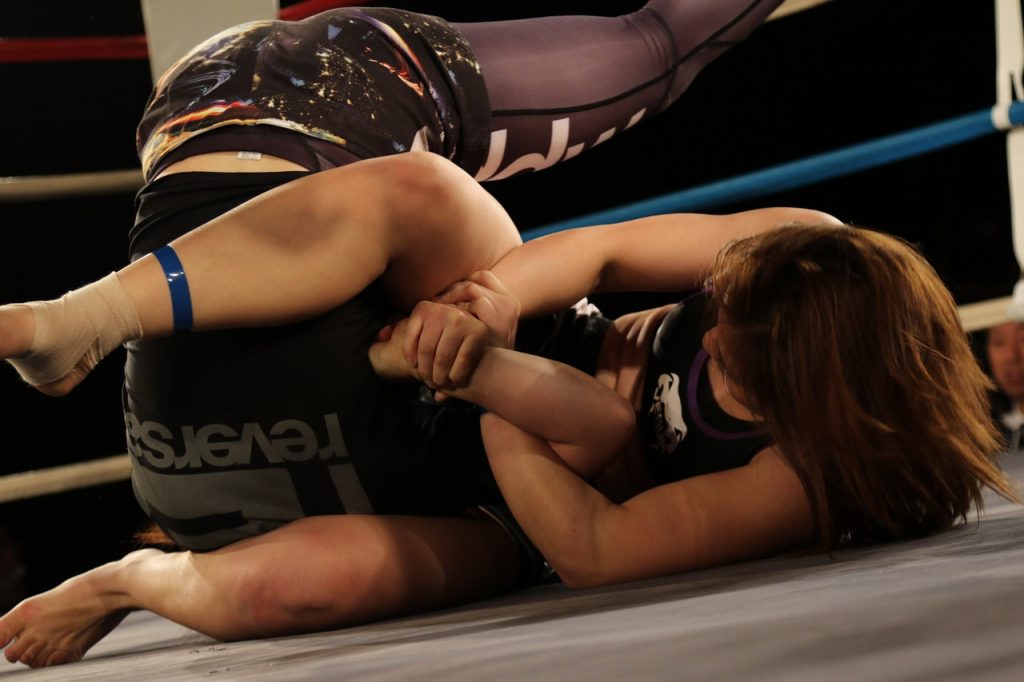 Even though it is still not confirmed that Ronda Rousey will really come back to the WWE World, there are a lot of things that show that it is highly probable of happening.
After winning the RAW Women's Title in 2018 at WWE SummerSlam after defeating Alexa Bliss, "Rowdy" Ronda Rousey ended up losing it at WrestleMania 35, after facing Becky Lynch. Coming back now would be a good chance of facing her long time rival once again and even fighting for the title in the WrestleMania 37.
If this happens, it might also become a great opportunity for fans who like to make bets on WWE fights. The comeback of both Ronda Rousey and Becky Lynch will probably have promotions in some online sites where you place bets. Apart from that, you will probably be able to find some free sports predictions in many different places not only to this match, if it really happens, but also to all the WrestleMania 37.
Article written by Kate Richardson