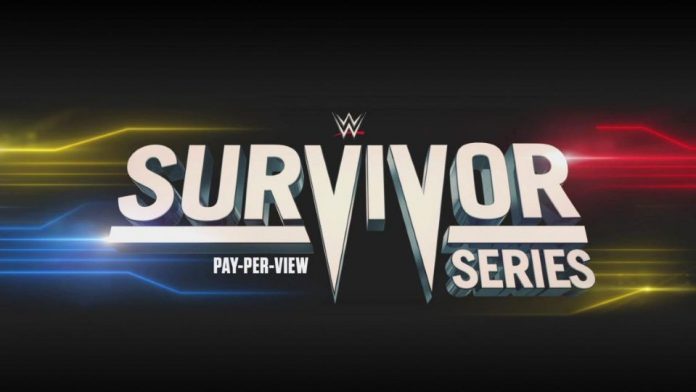 – Dave Meltzer of F4WOnline.com noted the following regarding Becky Lynch vs. Bayley vs. Shayna Baszler going on last at WWE Survivor Series:
"I think that they felt that #1 they wanted to end the show with Shayna. I think that Shayna is really high on their list of things and people they want to push as stars. I think that they felt that Becky is the biggest star so she could go on last and I think they expected from the build because of all the three-ways that certainly had the best build that it would get the most reaction and it didn't."
"I mean reasoning, I can see the reasoning why they put it last, but you it didn't work in that position unfortunately."
– PWInsider.com is reporting that Alexa Bliss, who has been out of action with a shoulder injury, is backstage at tonight's RAW in Chicago. The belief is that her injury was minor and she should be back on television imminently.