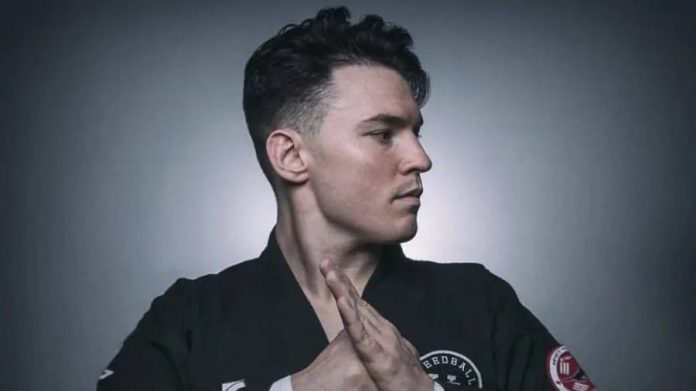 "Speedball" Mike Bailey recently appeared as a guest on the Battleground podcast for an in-depth interview covering all things pro wrestling.
During the discussion, the pro wrestling veteran spoke about how he wants to be the first double champion in IMPACT Wrestling history.
Featured below are some of the highlights.
On how his current focus is to win the ongoing Best of the Super Juniors tournament in NJPW, then he plans on chasing the X-Division Championship once again: "I think step one is going to be to win the Best of Super Juniors tournament. I think if I can win that and make a huge statement by doing so, but I'm looking at Steve Maclin, of course I am, but I am also looking at the X-Division Championship scene. We've got a big match between Trey Miguel and Chris Sabin coming up at Under Siege, and I like to keep my options open. I like to pay attention, and I will land wherever I fit best."
On wanting to hold the IMPACT World Championship and X-Division Championship at the same time: "My goal is both. I want to be both the X-Division and World Champion at the same time. Maybe tag team champion as well, but that's what I'm gunning for. I'm a 'shoot for the moon, and even if you miss, you'll land among the stars.' I want to achieve big things, and I don't think it has been done before, and I would love to be the first one to do it. Winning the X-Division Championship in an Ultimate X Match at the 20th Slammiversary seemed absolutely impossible as well, yet I did it."
Check out the complete interview via the YouTube player embedded below. H/T to Fightful.com for transcribing the above quotes.