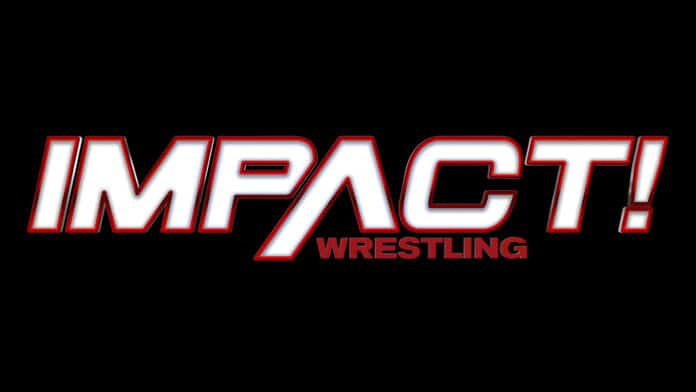 As the promotion prepares for its biggest event of the year, Bound for Glory, Impact Wrestling will lose two of its stars, including a top talent.
It was reported over the weekend that PCO will leave the promotion when his contract expires. Sami Callihan, another star, is also on her way out.
Callihan made his Impact Wrestling debut in 2017 after previously wrestling for WWE NXT, CZW, and MLW.
In addition to his work with Impact, he is the owner of the Revolver Wrestling promotion, which is based in Iowa and has operations in Texas and Ohio, among other states.
According to PWInsider, the former Impact Wrestling Champion will leave the promotion when his contract expires on Saturday.
According to the report, "Currently, the two sides, while still amicable, have not yet agreed to terms for a new deal."
He is expected to be finished for the time being, making him a free agent on October 1. There is interest in him from a variety of promotions, not just wrestling.