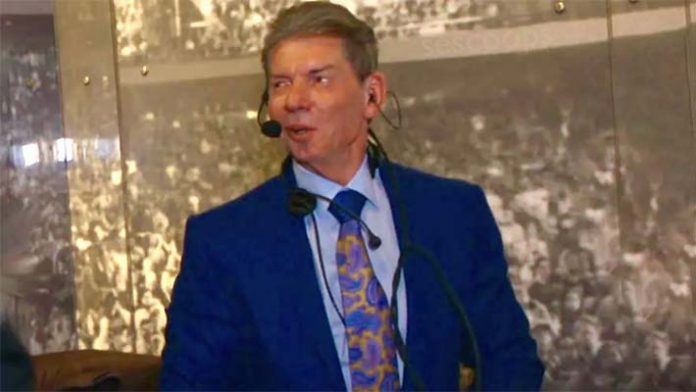 There were a number of words that wrestlers and on-air talent were not allowed to use when Vince McMahon oversaw WWE creative.
Two terms that McMahon had banned from use—"wrestling" and "wrestler"—were reportedly allowed to be used in August after Triple H took over creative duties after McMahon resigned from his WWE duties.
There had been rumors about when McMahon would take back control of creative after he re-joined the company in January as the Executive Chairman of the WWE Board of Directors. When McMahon was backstage at a recent WWE RAW event, the talent and fans who were already concerned about this possibility got another scare.
According to Dave Meltzer's report in the most recent Wrestling Observer Newsletter, a WWE star had to redo a pre-recorded interview for Monday's RAW because they said wrestling.
A pre-tape interview for the 3/20 RAW had to be redone because someone used the word "wrestling," according to Meltzer.
While hyping their WrestleMania match during a promo segment on the same show, Roman Reigns and Cody Rhodes used the term "pro wrestlers."