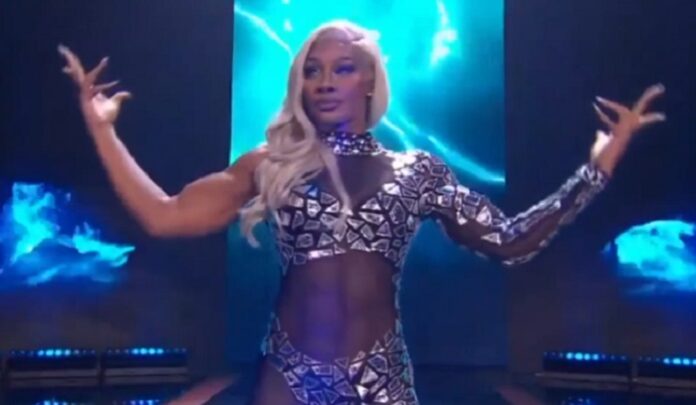 It's been one day since WWE officially announced that Jade Cargill has signed a multi-year contract with the company, and the news has swept the internet.
Five million people have watched a video of her arriving at the Performance Center in Orlando, FL, to train there. Her signing announcement post has 14 million views.
Cargill has been making the rounds to talk about the move, which is WWE's latest attempt to introduce her to fans and make the signing a big deal. It is unknown when the former AEW star will make his WWE TV debut.
Cargill discussed her WWE ambitions with Sports Illustrated's Justin Barrasso.
"I understand what I'm here for. I want to capture gold and I want to headline WrestleMania, but none of that is handed out. I want to work to create those phenomenal moments. I want to have marquee matches, I want to get people talking, and I want to create something bigger than myself," Cargill said.
Cargill added that even if some fans dislike her, they will watch her.