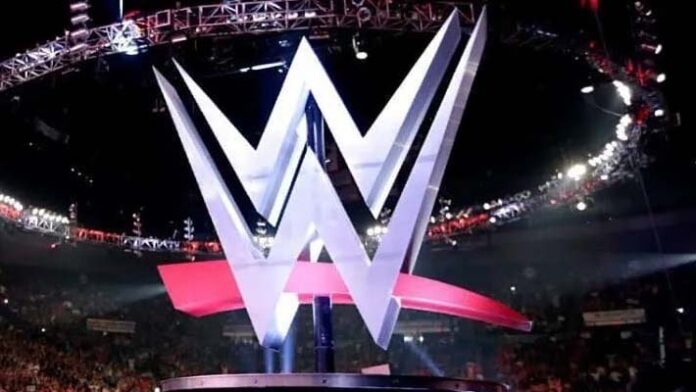 A long-time WWE star may end up in AEW if certain people get their way.
According to Fightful Select, many AEW talent are hoping to see Shelton Benjamin join the company. Benjamin's name came up months before he was released due to false rumors about his contract expiring.
For what it's worth, AEW is rumored to be looking for producers, so if Benjamin isn't brought on as a full-time talent, he could be very useful behind the scenes. Benjamin is a very underrated wrestler who everyone liked when he was in WWE. He was one of several employees laid off last week as a result of budget cuts related to the Endeavor merger.
There is still time before AEW can officially speak with Benjamin if he is interested because he, like all of the main roster talent who was released, is subject to a 90-day non-compete.