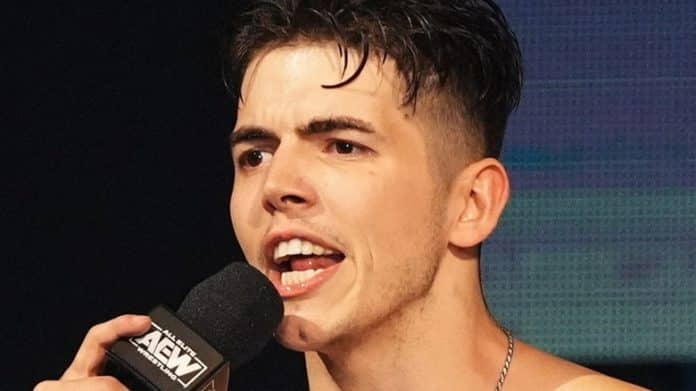 Sammy Guevara doesn't think a WWE and AEW collaboration will ever happen.
But he's all for it if it does.
"The Spanish God" recently spoke about the possibility of a WWE/AEW collaboration during an appearance on the Rocker Morning Show.
"Competition makes the best kind of shows," he said. "In the world of wrestling, never say never, but I don't see that happening."
Guevara continued, "If it ever happened, I'm all for it. That would be a very exciting show that would break numbers and be very exciting for fans. Will it ever happen? I have no idea."
Check out the complete interview at WRKR.com. H/T to Fightful.com for transcribing the above quotes.