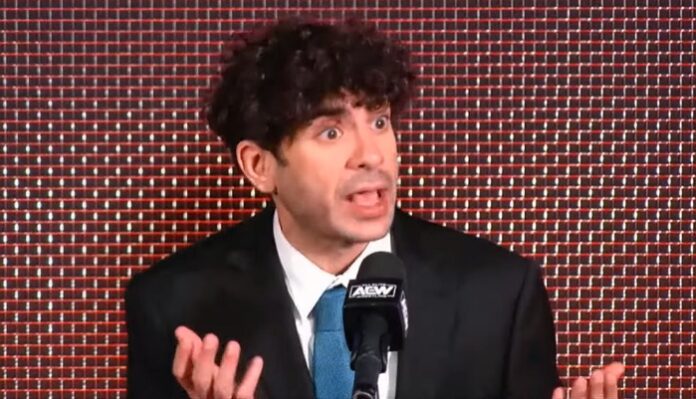 Tony Khan could have landed a television deal for the ROH brand before moving it to HonorClub last year.
The NWA, owned by Billy Corgan, recently signed a pair of deals with The CW Network that will see NWA Power and a reality show about the promotion air on the network, and WWE announced NXT would move to the CW in 2024. There was a controversial moment during the NWA Samhain pay-per-view that reportedly jeopardized the NWA's TV deal with The CW Network, as the show could instead air on The CW app.
A high-level CW executive approached Khan at the LA Forum in June 2022 about bringing ROH programming to the network, according to Nick Hausman of Haus Of Wrestling, but it's unclear whether this was before talks between The CW and the NWA or WWE NXT were underway.
Khan decided not to proceed with the negotiations because he refuses to seriously consider new ROH deals until AEW TV rights are in play next year, believing that by waiting, he will have more options and leverage in the marketplace.
Khan reportedly found "the CW executive to be very pleasant and someone he enjoyed visiting with, but it was just not the right time to make a deal."
It was also stated that the network is open to hosting multiple pro wrestling products on their platform, as well as at least two other notable pro wrestling promotions other than the NWA and WWE NXT that The CW was recently in talks with.