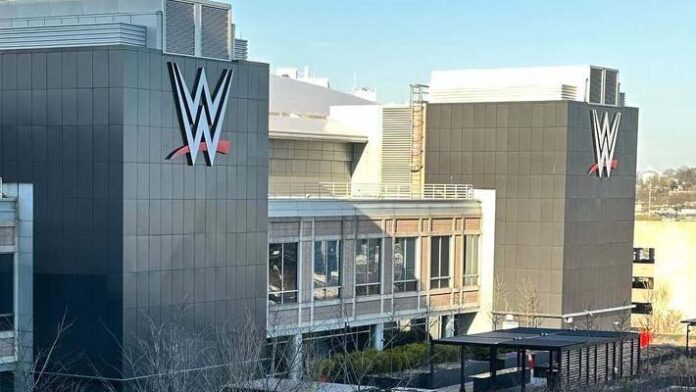 WWE's latest trademark filing appears to indicate that the company has big plans for global expansion.
WWE executives have long expressed a desire to establish Performance Centers in various countries, essentially creating territories with local stars in each region.
WWE recently filed a trademark application for "Global Localization" on September 18. This would be consistent with their plans to establish "territories" in various countries. WWE has been aggressively expanding in Latin America, Europe, Australia, and other regions. They have a big stadium show planned for February in Perth, Australia. The LWO was re-created in WWE in part because they can be promoted as a featured act when they travel to places like Mexico and the U.S. territory Puerto Rico. Expect more of the same as they expand into new markets.
According to the filing, it is for the following:
"Entertainment services, namely, a show about professional wrestling; entertainment services, namely, the production and exhibition of professional wrestling events rendered live and through broadcast media including television and radio, and via the internet or commercial online service; providing wrestling news and information via a global computer network; providing information in the fields of sports and entertainment via an online community portal; providing a website in the field of sports entertainment; fan club services, namely, organizing and staging events with wrestling fan club members; providing online newsletters in the field of sports entertainment; online journals, namely, blogs in the fields of sports entertainment; Entertainment services in the nature of development and creation of multimedia entertainment content"