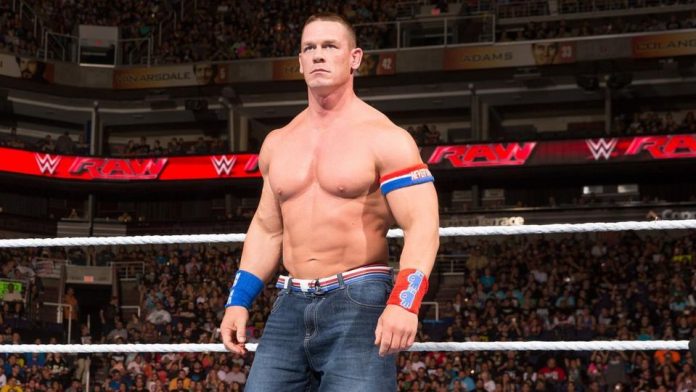 According to a former WWE creative writer, Dolph Ziggler wasn't capable a working a program with John Cena.
Kevin Eck, who worked on WWE's creative team from 2011 to 2014, appeared on Wade Keller's Pro Wrestling Podcast on Friday and they talked about how Baron Corbin needs to prove himself in his match against Cena at SummerSlam.
The conversation evolved into Eck telling a story which gave a good example of the kind of pressure guys are in when they wrestle Cena. Vince McMahon feels Cena should only be dealing with top WWE Superstars because he needs to be able to put out great matches.
Eck told a rather revealing story about a time when McMahon decided at the advice of Cena that working with Ziggler was doing a disservice to the Cenation leader.
"Cena will be very honest in his assessment of you. Dolph Ziggler's the first guy that comes to mind, when they had a singles program together, in the beginning, John was all for it," Eck said. "John wanted to work with Dolph. And they did the house show loop together and as the heel, the heel traditionally calls the matches and John was letting Dolph call the matches and er… he wasn't impressed."
"And apparently John gave his assessment to Vince of Dolph and I think that sort of played into Vince's thoughts already about Dolph and once that program ended it ended rather abruptly because Vince told us in a booking meeting one day: 'God, I think we're doing a disservice to John, this is bringing John down' and so Dolph was moved out of that program."
This happened in late 2012/early 2013. On December 16, 2012, at TLC: Tables, Ladders & Chairs, Ziggler beat Cena in a Ladder Match to retain his World Heavyweight Championship Money in the Bank contract. The feud ended after Ziggler lost to Cena on Raw on January 7, 2013, and then in a Steel Cage Match Match the following week.