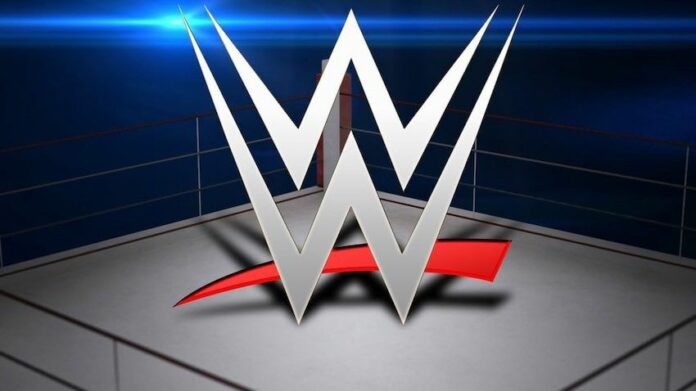 It looks like yet another WWE executive release was made on Friday.
PWInsider.com is reporting that Andrew Levine was also let go by WWE today in the post-Endeavor acquisition layoffs.
Levine was working as WWE's Vice President of International & Platform Strategy, and came to WWE in May 2018 after nearly three years with Distractify, and almost one year with Green Matters.
Levine's LinkedIn page stated the following about his role in WWE:
"I oversee WWE's International social and digital strategy, production, teams, and agencies in 10+ markets, and work in collaboration with WWE's lines of business including programming, partnerships, marketing, monetization, brand development, talent, content operations, rights strategy, and business planning. Additionally, I lead our Platform Strategy team, which manages partner relationships, competitive analysis, and communications to accelerate growth and revenue across programming, e-commerce, and partnerships."