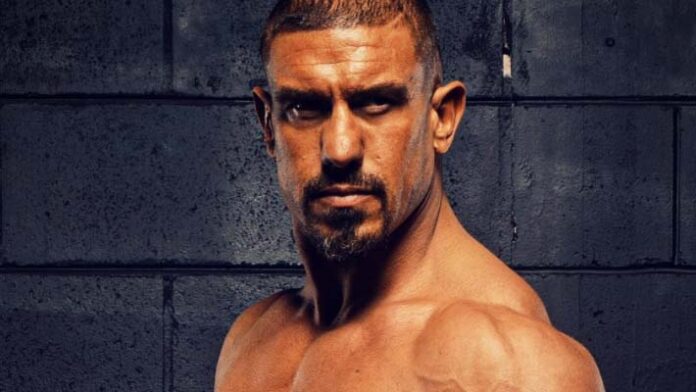 CM Punk is a game-changer for a pro wrestling promotion such as the National Wrestling Alliance.
EC3 thinks so.
The NWA World's Heavyweight Champion recently appeared as a guest on UnSKripted at Sportskeeda for an in-depth interview, during which he spoke about the doors to NWA being open if CM Punk were interested in making the move.
"To have him (CM Punk) come in would be a game changer, and I think our locker room has a more professional atmosphere sometimes," he said. "So, I don't think the shenanigans (and) tomfooleries of the intertwining's and dramatics would take place as much as people striving to be the best versions of themselves."
He concluded, "And the best version of anybody is EC3 as the Worlds Heavyweight Champion."
Check out the complete interview at Sportskeeda.com. H/T to POSTWrestling.com for transcribing the above quotes.