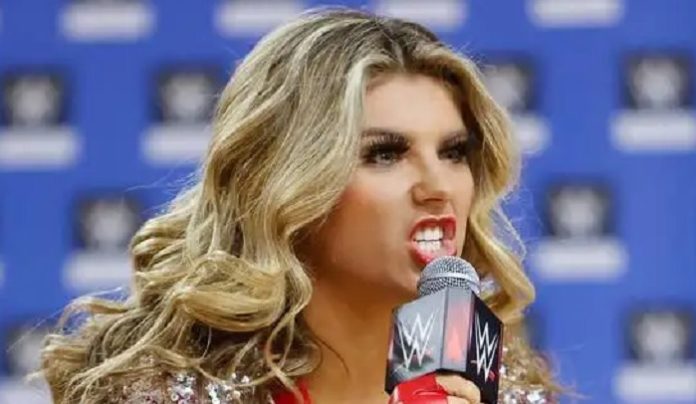 You can officially pencil in yet another WWE release.
Melanie Brzezenski took to her Instagram Story on Saturday and announced that she has parted ways with WWE.
Brzezenski, a former bodybuilder, was signed by WWE after a tryout camp last December at IMG Academy in Bradenton, Florida as part of the WWE Campus Rush Tour.
"Good morning everybody," she began in a statement confirming her WWE release this weekend. "I'm sure a lot of you have heard the news, and yes, it's true. My time with WWE, aka "TKO" is now over."
She continued, "It was an amazing experience that I will forever be grateful for. I am taking this as a stepping stone to another dream of mine. Thank you all for the support and kind words throughout this amazing experience with the company. It's time for me to go after what was truly meant for me."
Add Melanie Brzezenski to the list of #WWEReleases that took place this week. The former #bodybuilder turned #WWE developmental talent announced the news via her Instagram Story on Saturday … pic.twitter.com/vUb8lwUDkF

— Matt Boone (@MattBoone0709) September 23, 2023