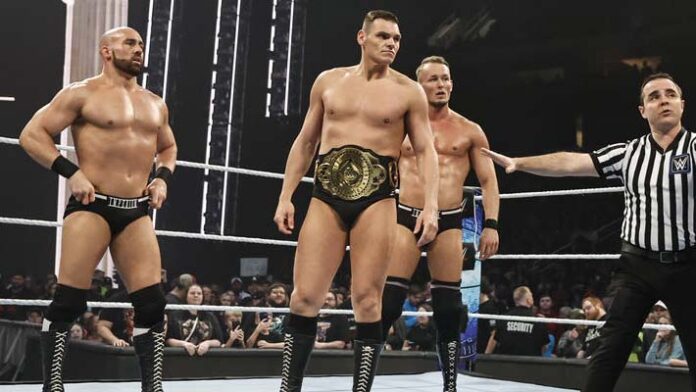 WWE Star Giovanni Vinci recently appeared on an episode of the "Wrestle Binge" podcast, where he talked about a number of topics including how Imperium will take any opportunity that comes their way and how their success speaks for itself.
Vinci said, "I think honestly we have a pretty good dynamic going on. I mean, the success speaks for itself. Obviously, I was added a little bit later last year." "I think Ludwig and I had a pretty good thing going, even in NXT, so right now whatever opportunity comes up, we'll take it and I'll just put a hundred percent effort in, like I did so far, and things are going great."
You can check out the complete podcast in the video below.