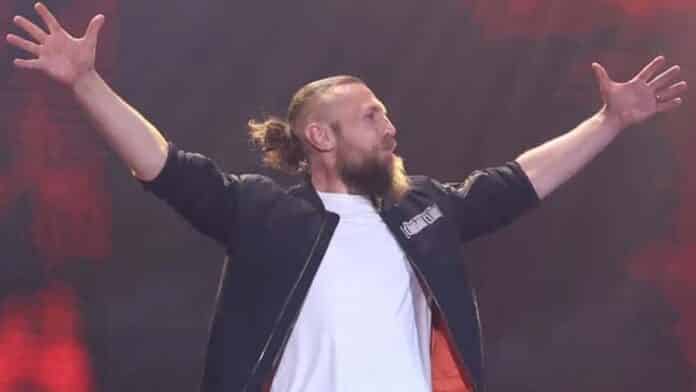 After a disastrous symposium featuring an inebriated Ric Flair, Jim Ross and Conrad Thompson discussed JR's release from WWE in 2013. Ross also had a lot of good things to say about AEW WrestleDream, which will air on pay-per-view this Sunday night, and Bryan Danielson taking on a leadership role on AEW Collision. Despite the fact that CM Punk is no longer with the company, Collision ratings have risen. Danielson was named the show's MVP, according to Ross.
Ross said, "I think anytime Bryan Danielson's in a feature to attraction, it's something to look forward to. So I would say he'll set the bar, he meaning Bryan Danielson. So he's red hot, man. He's red hot, and his match with Zack Sabre Jr. should be textbook. The whole show is loaded with some really good talents who are looking to turn a head or two. So it's gonna be fun in Seattle."
Ross added, "He's probably the most valuable player in AEW right now, at least in my opinion, not that we don't have other MVPs. He's really taken up a huge role, a leadership role. And that's why I'm so blessed to be on Collision. That's Bryan Danielson's show. And it's great because he brings maturity and ideas, a spirit de corps. He's very, very important to everything that we do on Saturday night, especially. Bryan is really one of the best. I don't know who's a better worker in the world than Bryan Danielson right now. We're lucky to have him and I love him to be around. We talk every Saturday. We talked about this or that or this idea or that idea. Just it's refreshing. It's a breath of fresh air to say the least."
You can check out the complete podcast via AdFreeShows.com.
(h/t to WrestlingNews.co for the transcription)