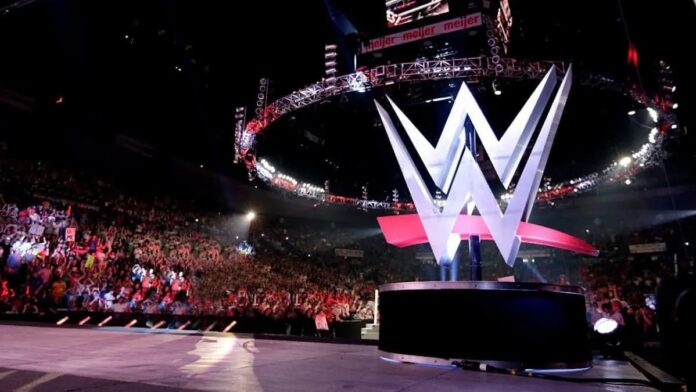 Longtime WWE creative writer Nick Manfredini has left the company.
Manfredini left the company earlier this year, according to a new report from Fightful Select. The original report did not specify what caused his departure, whether he left on his own or was let go, or what his future plans are, but according to rumors,Manfredini was let go and did not quit.
Manfredini was known within WWE as a guy who would often downplay credit for himself, and was frequently put over to other people backstage by Bray Wyatt. He was instrumental in the development and creative direction of Wyatt's Firefly Fun House segments. It should be noted that Manfredini's departure occurred prior to Wyatt's absence due to a physical issue.
From September 2007 to December 2009, Manfredini worked for The Howard Stern Show. In May 2010, he joined WWE as a Senior Writer/Producer and has been there ever since.
On a related note, there have been online rumors of looming WWE cuts, but Fightful notes that cuts have not been widely discussed within WWE recently.