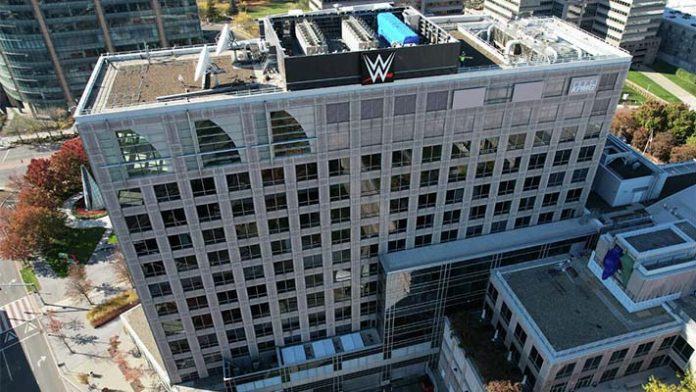 WWE made several layoffs following the merger of WWE and the UFC following Endeavor's acquisition of WWE last Friday, as the companies have since merged under TKO Holdings Group.
This had been anticipated for months, as both companies already had departments in place, and it would be more cost-effective to merge those departments into one.
WWE required everyone to work remotely on Friday, and WWE President Nick Khan has scheduled a mandatory meeting for Tuesday.
According to PWInsider, "To say that morale among WWE employees has been decimated would be an understatement."
They were told that it was a sad morning for some returning to the offices today, as they saw empty desks and knew their coworkers wouldn't be returning.
WWE will require a lot of heavy lifting in the coming days because divisions are smaller than they were just a few days ago.
Khan stated in an email on Friday that the layoffs had been completed. Some in WWE have stated that this "wouldn't have happened" if Stephanie McMahon had been in charge, but it's difficult to say. Last year, as co-CEO with Khan, McMahon worked hard to boost morale and instill pride among employees.