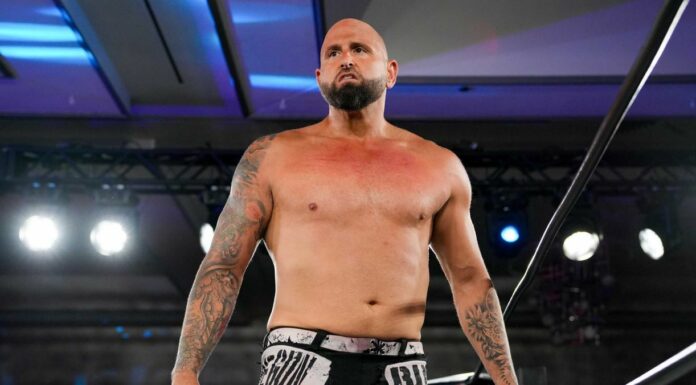 Karl Anderson and his wife are the proud parents of a new baby, their fifth child.
Last October, Luke Gallows and Anderson returned to WWE to assist AJ Styles in his battle against The Judgment Day (Finn Balor, Dominik Mysterio, Rhea Ripley, and Damien Priest).
This is their second stint with WWE, following their release in 2020, when they returned to NJPW.
Anderson's wife announced the news on her Instagram account.
Congratulations to the delighted family.
She captioned the photo as follows; "Welcome to the world Coast Rocky Allegra weighing in at 10 lbs 9 oz!!! 😅💙 Woohoo daddy for changing his first diaper!!! 👏🏼👏🏼 Your big brothers were so happy to see you today!!!! You've completed our family of 7 and kept mommy as Queen of the Allegra household 👸🏻 So much love for you ❤️ #familyofseven #boymomforlife."
You can check out the post below: