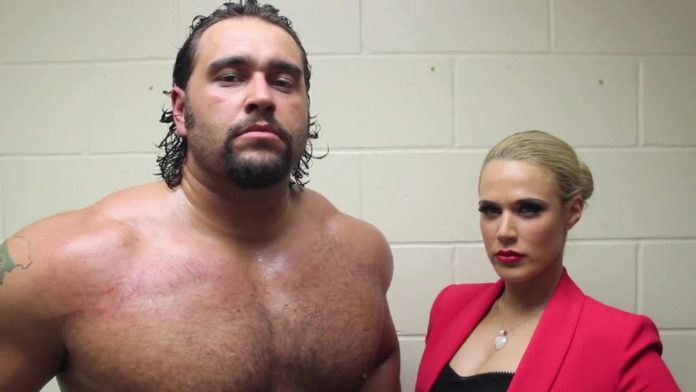 While appearing on Lilian Garcia's podcast, Rusev and Lana vented their frustrations about their current positions in WWE. Here is what Rusev said about the US Title:
"It hurts me because nobody cares about it," said Rusev. "It feels like I'm the only one that cares about the title. I wanted to make it bigger. I wanted to make it what it was back when I wrestled John Cena for it. But it seems like every time somebody else has it, nothing happens. Now that I've lost it, the title is probably going to get lost again. And I'm going to get lost probably too."
"We became so strong and we're featured but the more you hang around, the more you're forgotten," he said. "It doesn't matter how good you are. I think I'm good. It doesn't matter what I do. It kind of ends up the same thing."
"I do all these things but nothing changes. I'm trying to catch Vince's eye. We pitch, we talk and it never comes to anything."
Lana also commented:
"We're not going to be forgotten," she said. "We're going to fight for our careers. We're going to knock on Vince McMahon's door and fight for it. If you do not fight for your career, you will be lost. We're going to do everything possible. If it's not meant to be, we're going to look back and say, 'We did everything possible.' And if that was the way the journey was supposed to go, then that's the way it was supposed to go."
Listen to "Lana & Rusev – Dealing with Frustrations & Past Traumas" on Spreaker.