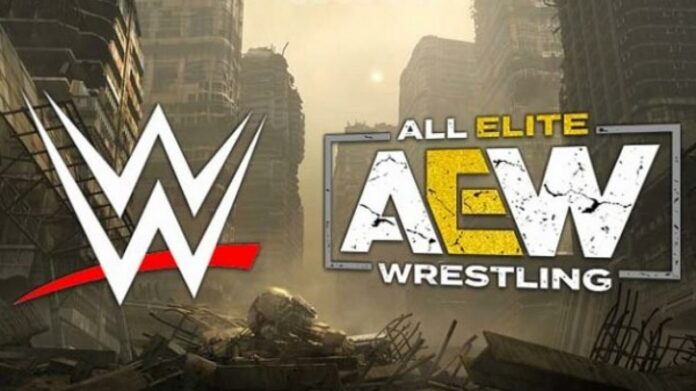 It appears that both AEW and WWE are keeping an eye out for an international free agent as the two companies continue their rivalry. The most recent signing saw Jade Cargill leave AEW for WWE, while WWE Hall of Famer Edge joined AEW.
Katsuhiko Nakajima has completed his contract with Pro Wrestling NOAH and could join either promotion.
He won the GHC Title twice, the GHC Junior Heavyweight Championship three times, and the GHC Tag Team Championship six times after making his promotional debut in 2005.
Dave Meltzer mentioned on Wrestling Observer Radio that Nakajima is rumored to be heading to AEW, WWE, or NJPW.
"Nakajima. He [Tony Khan at the WrestleDream media scrum] talked about him, too. Yeah, he said that he's got interest in Nakajima and he thinks Nakajima has got interested in them. And Nakajima is finishing up with NOAH, his contract has already expired with Noah, but he's doing a few more matches this month and nobody in Japan knows where he's going. I've got friends in Japan who have speculated WWE, New Japan, very high in the speculation. When Tony was asked, he said that they were very interested, too. So, I would suspect it's one of those three. When he was leaving, it was pretty much going to be one of those three places because why else would he be leaving? I don't think at all that he fits with WWE. He's a great worker. It reminds me too much of when Kenta went, a disaster. He was there for years. He got all messed up because he knew that if he worked the way he worked in Japan with the hard kicking and everything and the very physical style, he knew that everybody would say he was too stiff. It wouldn't go. So he lightened up his style and tried to work American."
(h/t to WrestlingNews.co for the transcription)