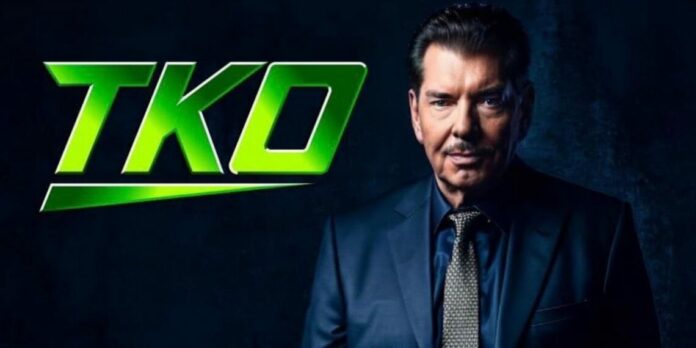 WWE Hall of Famer The Undertaker recently appeared on Sportskeeda's Wrestle Binge podcast, where he talked about a number of topics including how Vince McMahon is not motivated by money.
Undertaker said, "Not motivated by money. He's motivated by making the product better. Not in the same sense that most people are motivated by money. I mean, he wants to obviously make money, he wants to draw money, he wants to increase the value of the company and all of that, but personal wealth is not on his radar, I don't think, but definitely making the product better is always first and foremost on his mind."
You can check out the complete podcast in the video below.