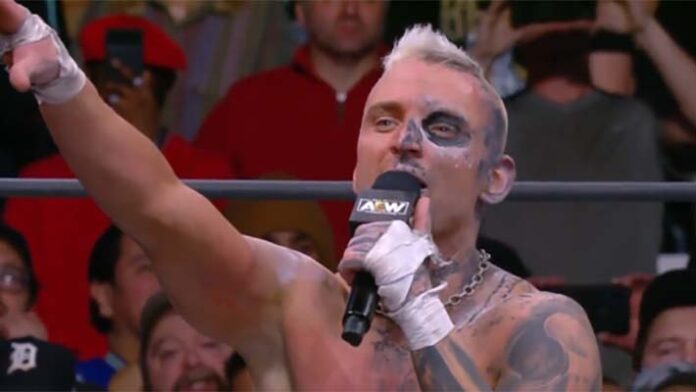 AEW announcer Tony Schiavone mentioned one of Darby Allin's most recent pre-match videos that is featured on AEW programming on his most recent What Happened When podcast.
Schiavone revealed that Allin creates all of his videos for the promotion, and when he mentioned Cody Rhodes, he realized that mentioning a former wrestler would have been illegal in AEW.
"There was a snippet of Cody [Rhodes] in that … I remember thinking that would have never happened back in the day. Never,'" he said. "There was no way that would have happened.
"Guys would show up and then not show up, you know? It was, 'Oh, look who's here, and look who's not here,'" Schiavone said. "Today, working in the front office, I would know all about it. Back then as an announcer, you would just pick up things. 'Where's Michael Hayes?' 'Oh, he's no longer here.' I remember even asking Jimmy Crockett sometimes, 'Where is so and so?' 'Oh, he's no longer with us, and do not mention his name at all ever again,' I would go, 'Okay.'"
You can check out the latest episode below: