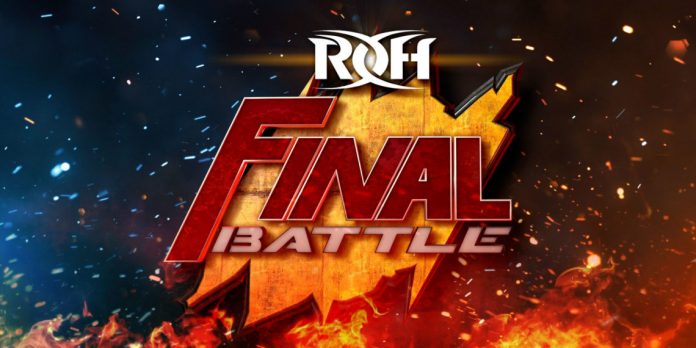 ROH is set to hold their 2023 Final Battle PPV on Friday, December 15th from the Curtis Culwell Center in Garland, Texas.
According to WrestleTix, the show has sold a total of 800 tickets, with 2,912 tickets still remaining as of this writing.
The show's total seating capacity is at 3,722 seats and so far no matches have been announced yet for the upcoming PPV Event.