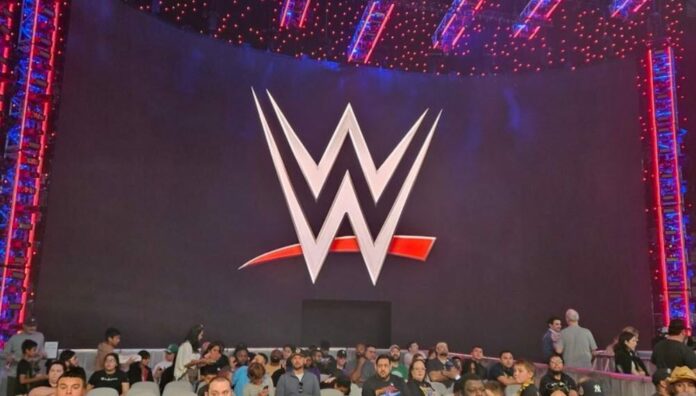 Injuries are unavoidable for all wrestlers, and they usually have an impact on a promotion's booking plans.
Sheamus has been through this before, and he is going through it again. Sheamus began his career in wrestling in 2002 before signing with WWE in 2006. He was promoted to the main roster in 2009 and has been a workhorse for the company while amassing championships.
His most recent match was a loss to Edge on August 18th's SmackDown.
Dave Meltzer stated on Wrestling Observer Radio that Sheamus is suffering from a serious injury.
He stated, "By the way, Sheamus, really bad shoulder injury. That's why he has not been on TV or at house shows."