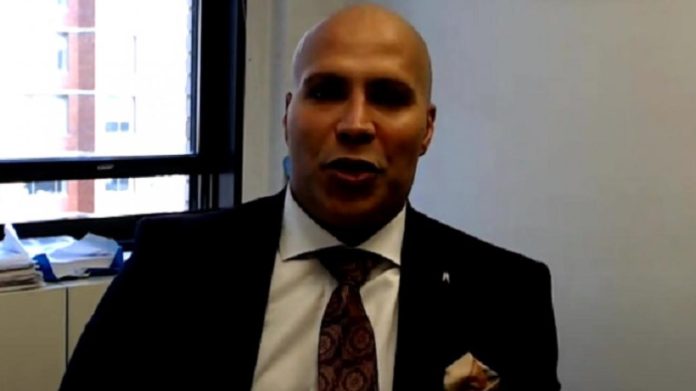 New Jersey wrestling promotion ISPW announced the following:
MAVEN RETURNS TO THE RING THIS FRIDAY NIGHT IN TOTOWA, NJ FOR ISPW 25TH ANNIVERSARY SHOW
Former WWE Tough Enough Champion Maven will return to the ring this Friday night in Totowa, NJ at the Totowa PAL when he takes on ISPW Ring Announcer Rich Reed in a Tuxedo Match! Maven has been bullying Reed for well over the last year and finally Reed has had enough.
Independent Superstars of Professional Wrestling celebrates its 25th Anniversary this Friday, September 29th at the Totowa PAL in Totowa, NJ headlined by a special guest appearances by WWE Hall of Famer Sgt. Slaughter & Marty Jannetty. The main event will be for the ISPW Heavyweight Title when Richard Holliday (w/ Dave LaGreca) defends against former ISPW Heavyweight Champion "The Superstar" Danny Morrison.
In other action at ISPW25: The 25th Anniversary Show on 9/29: Bull James takes on Afa Jr in a Dog Collar Match, Crowbar will reunite with his original manager The Master when he challenges Rey Calitri for the ISPW Tri-State Title, Lance Anoa'i takes on Justin Corino, Vicious Vicki defends the ISPW Women's Title against Gabby Ortiz, The Now & TJ Epixx takes on All Purpose & Michael Mars in 6 Man Tag Team Action, Shawn Donavan takes on "The Phoenix" GKM, Leo Sparrow vs. Joey Ace, The Winner's Circle with "The Winner" Andy Vineberg, and HC Loc gets inducted into the ISPW Hall of Fame. Plus guest appearances by several original ISPW wrestlers including Ace Darling, Judas Young, and JR Ryder. Tickets are available now at ISPWWrestling.com
90s Wrestling Con takes place the following day on Saturday, September 30th at the Rockaway Townsquare Mall in Rockaway, NJ. VIP Admission opens at 10AM and General Admission opens at 11AM featuring Kevin Nash, Team 3D, Lex Luger, Scott Steiner, Sgt. Slaughter, Afa The Wild Samoan, and tons more. For info and tickets visit 90sWrestlingCon.com