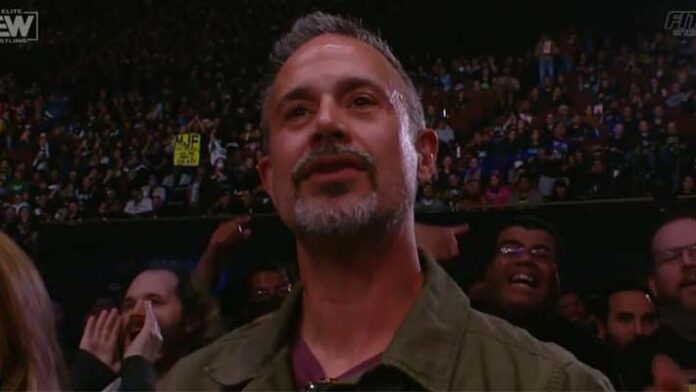 Former WWE creative team writer Freddie Prinze Jr. recently spoke on his podcast, "Wrestling with Freddie," about a variety of professional wrestling topics including why the recent Intercontinental Championship Match between WWE Intercontinental Champion GUNTHER and Chad Gable from an episode of RAW broke his heart.
Prinze Jr. said, "This match broke my heart because his kids were in the crowd. Oh my god, it ripped me apart." "This match was everything I hoped it would be. It was everything it was supposed to be. Both guys looked phenomenal, and those sons of bi***es cut to his kids when he lost, and his little girl just like [cried] … at least they cut away fairly quickly. But they let you see her vomit emotion and tears come out."
You can check out the complete podcast below.