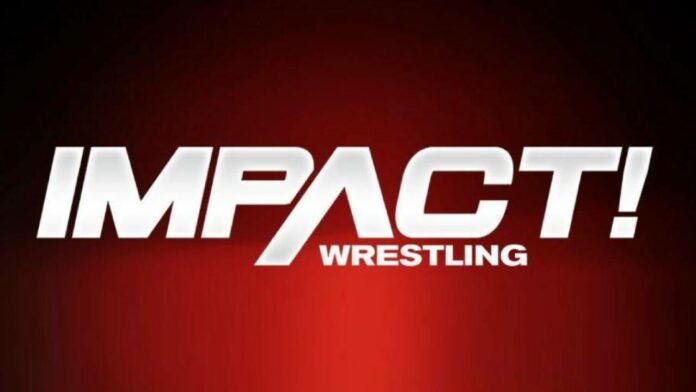 Impact Wrestling has brought back all-Knockouts events. The Knockouts Knockdown will be aired in The Impact Zone at Skyway Studios. Wrestling betting fans can place their wagers on their preferred online bookmakers and try their wrestling betting skills. Knockouts Knockdown made the confirmation through Impact Hall of Fame Gail Kim. The events will air on Impact Plus and Impact Ultimate Insiders on YouTube.
New Knockouts Will Feature
Many new Knockouts competing in the Impact ring will feature in the Knockouts Knockdown. They will be led by Mercedes Martinez, who was once ranked second in the list of the best female singles wrestlers in the PWI Female 50. Moreover, Mercedes has won championships globally and, in 2019, ranked in the Top 10 women wrestlers of the year.
Knockouts Knockdown will also feature the return of many Impact Knockouts that have not appeared in the Impact Zone for a long time. For instance, it was announced that Christy Hemme would have a significant role in the Knockouts Knockdown. Hemme formed part of Knockouts Division when it began in 2007. Besides that, she is also a former Knockout Of The Year award winner.
Gail Kim claimed that she is excited for Knockouts Knockdown as female wrestlers from around the globe take over The Impact Zone, including female referees and announcers. The Hall of Famer was the first-ever Impact Knockouts Champion who also holds the record of 7-time Knockouts Champion in a combined 711-days.
Monster's Ball
Kim also revealed that Monster's Ball would be one of the matches set for the Knockouts Knockdown. The match will be in honor of the late Knockout, Daffney, who was the first Knockout to participate in a Monster's Ball Match in 2009. In the match, she battled Taylor Wilde.
Besides that, Kim also stated that there is plenty of excitement for Knockouts Knockdown. She was also sure that fans would be excited to watch the matches live. Moreover, everyone involved will be delighted to take part in an event that honors Daffney's memory. Daffney was a phenomenal wrestler and a better person. She is unforgettable, and Kim stated that they want to honor her.
About Impact Wrestling
Impact Wrestling is one of the most prominent wrestling entertainment properties globally. It has created more than 200 hours of original content every year on television and other digital platforms.
Moreover, it specializes in creating premium content, products, events, music, merchandise, and management and promotion of professional wrestlers. Impact! was its flagship show and is broadcast worldwide. Impact Wrestling is a subsidiary of Anthem Sports & Entertainment Inc.