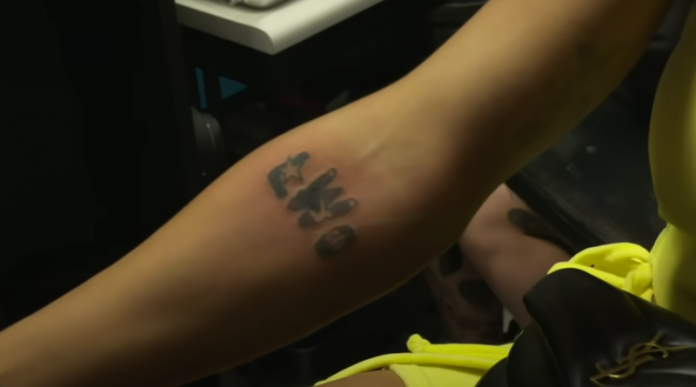 When you're LWO, you're LWO for life.
On Friday, the current members of the LWO made that permanent.
Santos Escobar, Zelina Vega, Joaquin Wilde, Cruz Del Toro and Rey Mysterio all visited the Senzala Tattoo shop in San Juan, Puerto Rico this past Friday and got matching tattoos of the LWO logo.
Footage of the WWE Superstars getting the LWO logo tattooed on themselves was released via the LWO Backlash video blog on WWE's official YouTube channel.
Additionally, Santos Escobar and Zelina Vega tweeted out photos and videos of themselves showing off their new LWO logo tattoos.
Check out the video and pictures of the LWO members' new LWO logo tattoos via the YouTube player and Twitter posts embedded below.
ALL of the #LWO members in #WWE (#ReyMysterio, Santos Escobar, Cruz Del Toro, Joaquin Wilde & #ZelinaVega) get a #tattoo of the LWO logo prior to the #WWEBacklash PLE at the @SenzalaTattoo shop in San Juan, Puerto Rico … pic.twitter.com/7fHzvzklBn

— Matt Boone (@MattBoone0709) May 7, 2023