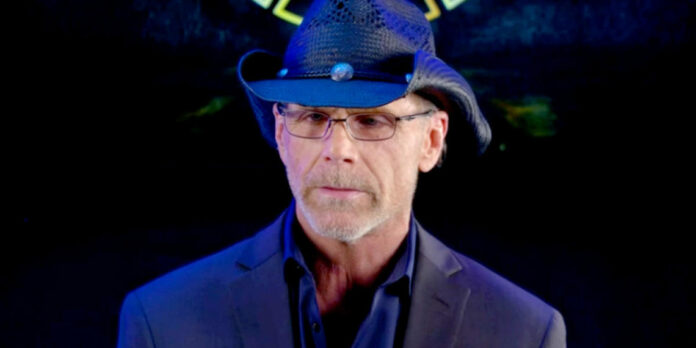 What does "The Heartbreak Kid" think about seeing the move he used as his finisher for years in WWE, the super-kick, being a commonly used move in the pro wrestling business these days?
Shawn Michaels spoke about this during a recent interview with Culture State covering all things pro wrestling.
"It's humbling," Michaels said. "This business has been so good to me and so, this is my way of being able to give back. I take it as a compliment."
Michaels continued, "I remember when I broke in the wrestling business, you know, a lot of the old-timers, you know, said, 'Imitation is, you know, the sincerest form of flattery.' That is certainly the way that I take it … I appreciate the fact that something that I did has had an appeal and a positive effect on this business."
Check out the complete Shawn Michaels interview by visiting YouTube.com. H/T to WrestlingInc.com for transcribing the above quotes.