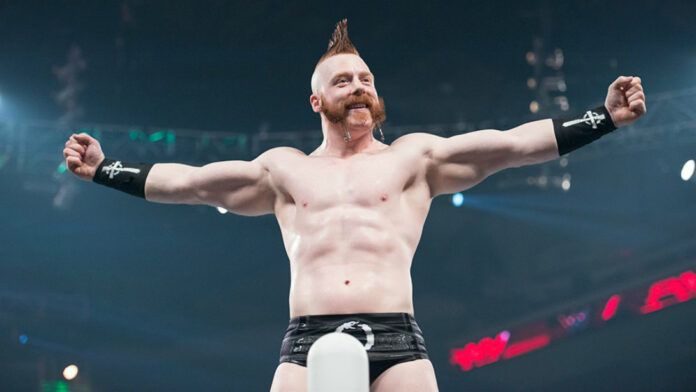 – In an interview with Spin.ph, Sheamus addressed his status with WWE and denied speculation that he will be transitioning to a referee role:
"It's just for a movie," adding, "It just fits me well, looks good on me. That's why I posted it."
"I'm trying to get better. I miss the ring."
Sheamus has been out of action with a concussion since April.
– According to F4WOnline.com, WWE is still interested in using Rey Myserio's son Dominick as a wrestler. Dave Meltzer noted that "right now the feeling is he's not ready for in-ring on this stage, but the hope is he'll be ready in 2020."