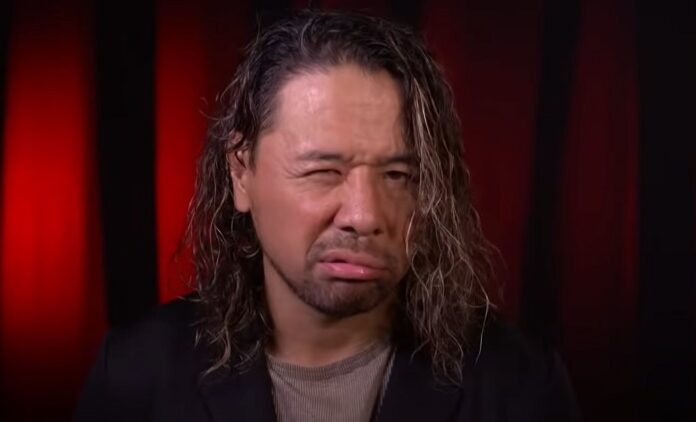 Who doesn't want a shot at the WWE World Heavyweight Championship?
As we saw on WWE Monday Night Raw this week, the answer to that question is Shinsuke Nakamura.
"The King of Strong Style" was offered another shot at the title by reigning champion Seth "Freakin'" Rollins, but ultimately opted to turn it down (in favor of an impromptu non-title match against Ricochet, no-less!) before attacking the fellow WWE veteran.
After the show, the Japanese legend spoke in a digital exclusive interview with WWE to explain why he didn't take the title opportunity on Raw.
"Don't tell me what to do," Nakamura said of Rollins' offer. "I decide when."
Nakamura continued, "I decide how. [I will] break him down more, and then take his title."
Check out the post-Raw interview with Shinsuke Nakamura via the YouTube player embedded below.