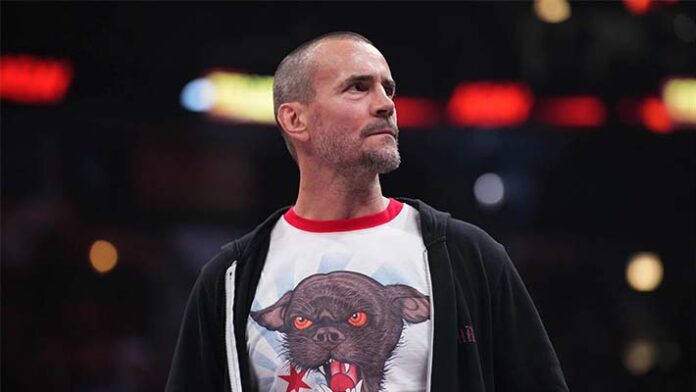 As PWMania.com previously reported, AEW terminated the contract of CM Punk following his backstage altercation with Jack Perry at the All In PPV event. There are rumors of Punk making a return to WWE as soon as the 2023 Survivor Series PLE in his hometown of Chicago, IL.
Some fans on social media believe that WWE has been subtly teasing Punk's return. Last month, Cody Rhodes said that Jey Uso is "one of the very best in the world and deserves a second chance." In a recent promo, Seth Rollins said "my 100% makes me the best in the world."
During this week's edition of RAW, Michael Cole spoke to Rollins about Shinsuke Nakamura. Cole brought up words that he has used to describe Rollins over the years:
"… How about 'manipulator', 'puppeteer' at times. But it seems like this time around, you're actually the puppet."
In 2005, Punk said the following in a ROH promo:
"This is my stage, this is my theater. You are my puppets, and I pull those marionette strings, and I use your emotions, and I toy with them. Because honestly, I get off on it."
Rollins stated in January that he does not want Punk to return to WWE and told him to "stay away, you cancer." While Rollins claimed his comments were staged, some fans believe he was laying the groundwork for a match if Punk does return to WWE one day.
"A Puppet, a manipulator" these words are what cm punk said during his first pipebomb back in ROH. pic.twitter.com/g87CEwM3si

— CMC (@PunkedIconX) October 3, 2023